Miss Kristen is one of our amazing preschool paras. She is kind, patient, and loving to our little friends!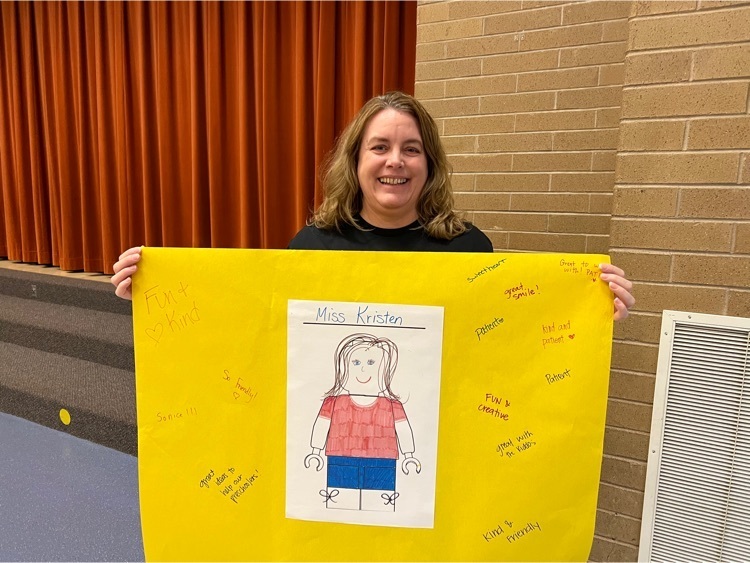 Look at these cute little preschoolers who are meeting their goals! 🤩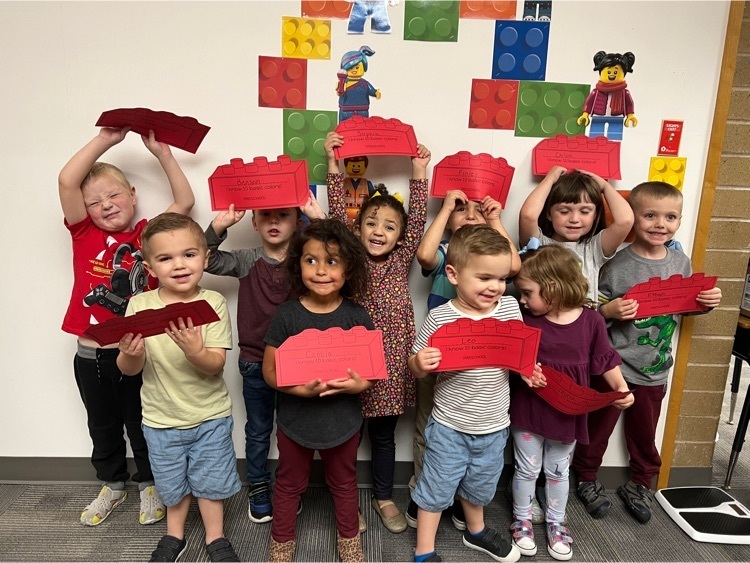 Congratulations to these awesome students for reaching their goals! 🤩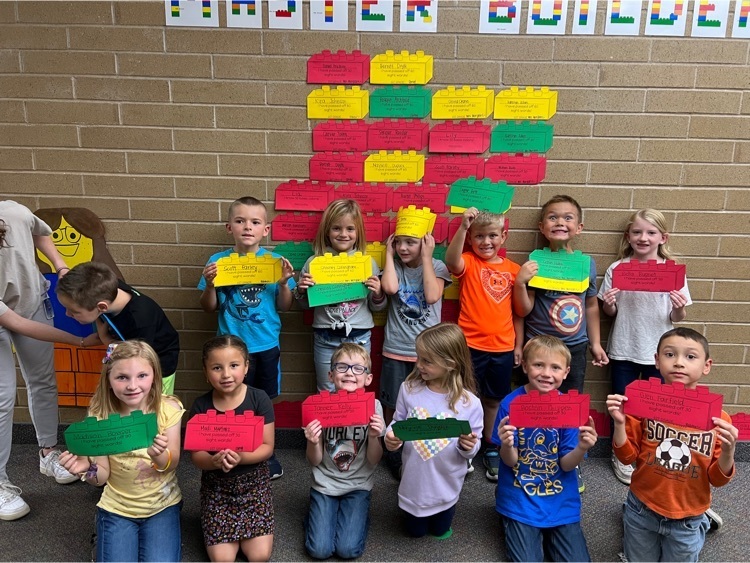 Free Mental Health Screenings for all students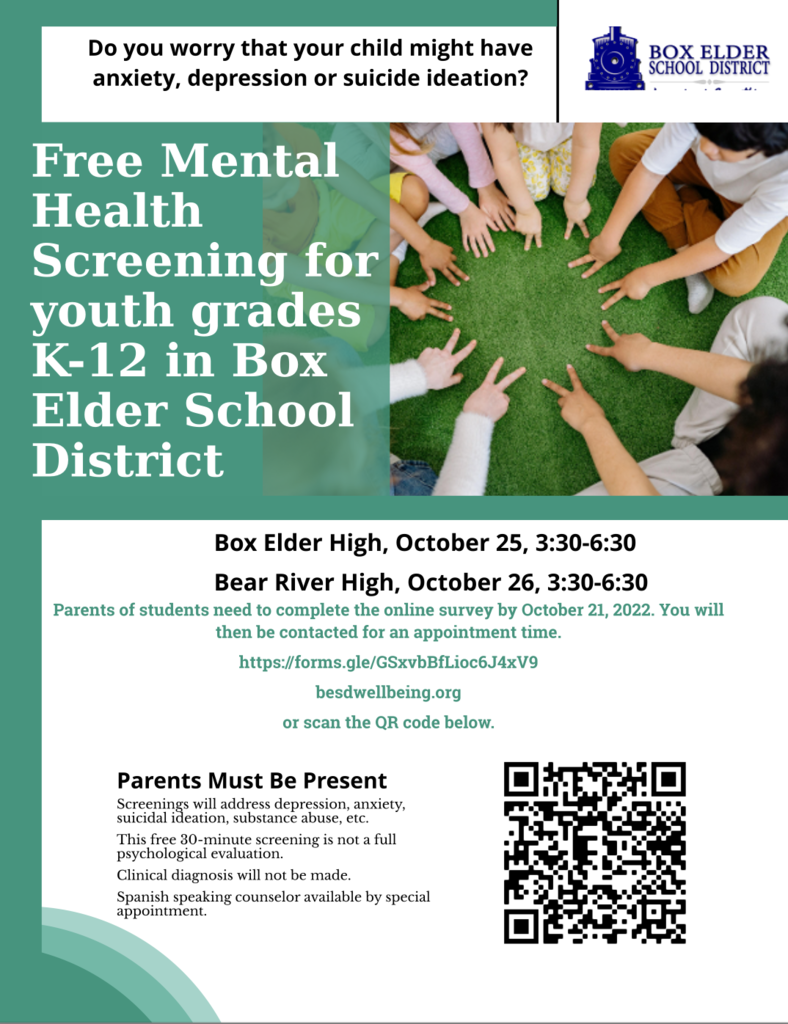 Remember there is no school on Thursday and Friday this week due to fall break!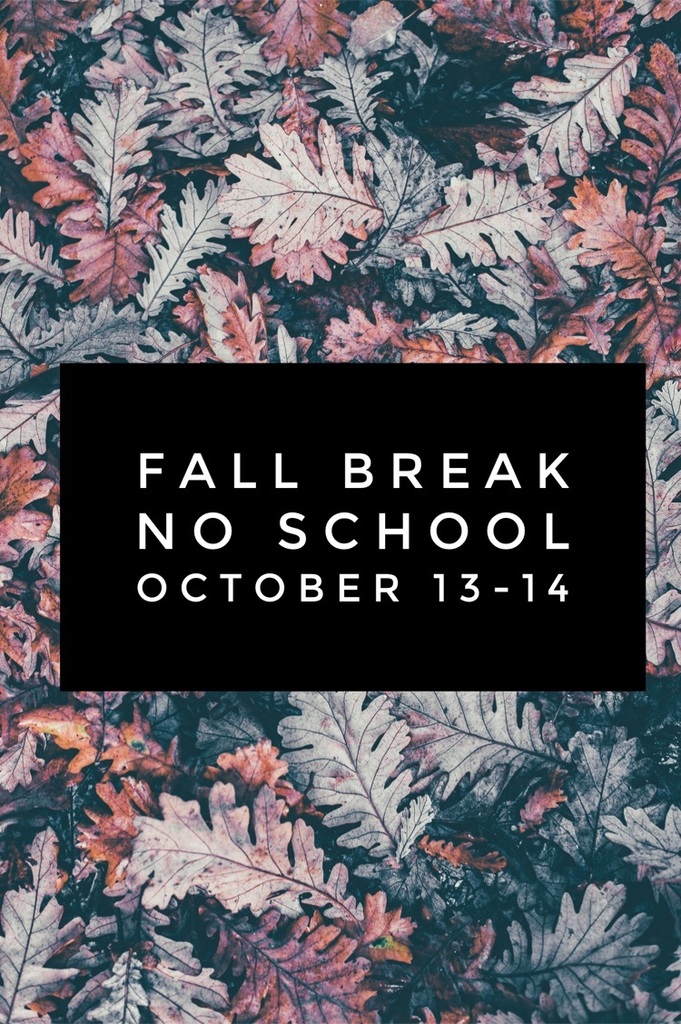 Look at these awesome Master Builders! 🤩 They have been working so hard to pass off their sight words!
We sure love our amazing reading para, Mrs. Owen! 🤩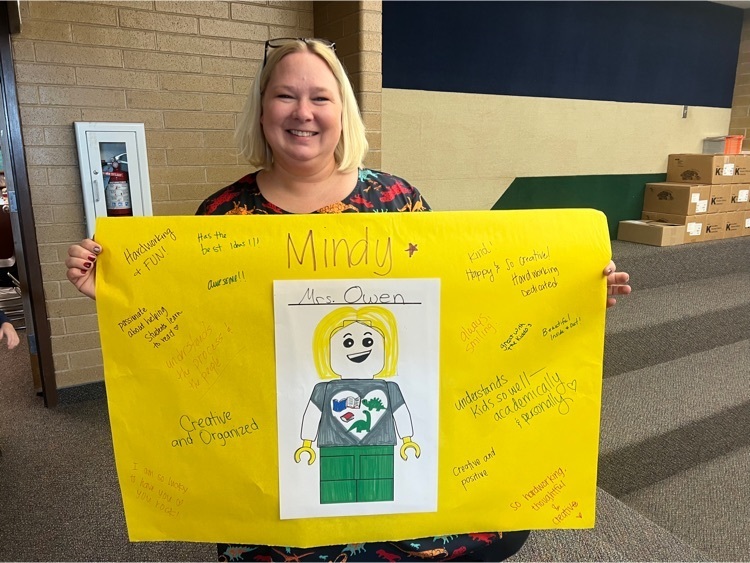 Let's celebrate the hard work of our Master Builders! 👏👏👏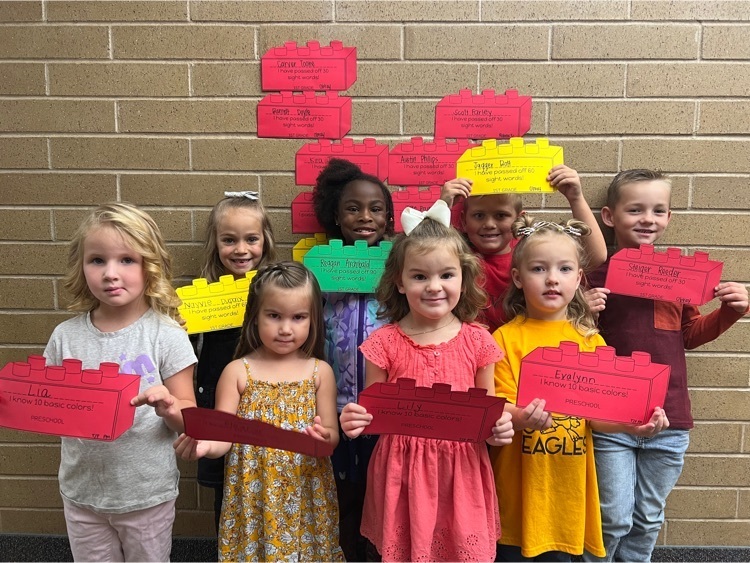 Please make sure you are signed up for Parent Teacher Conferences next week!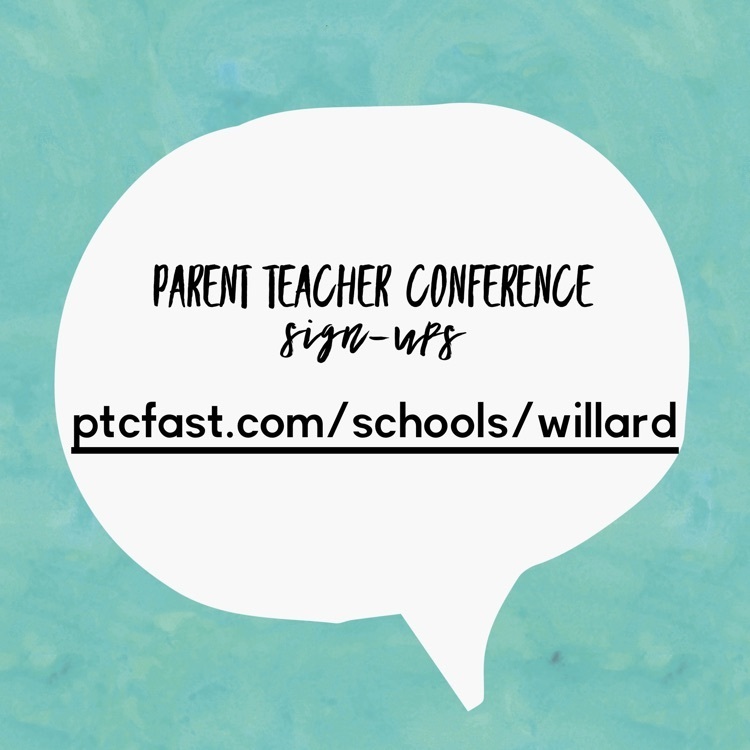 Don't forget picture day at Willard today!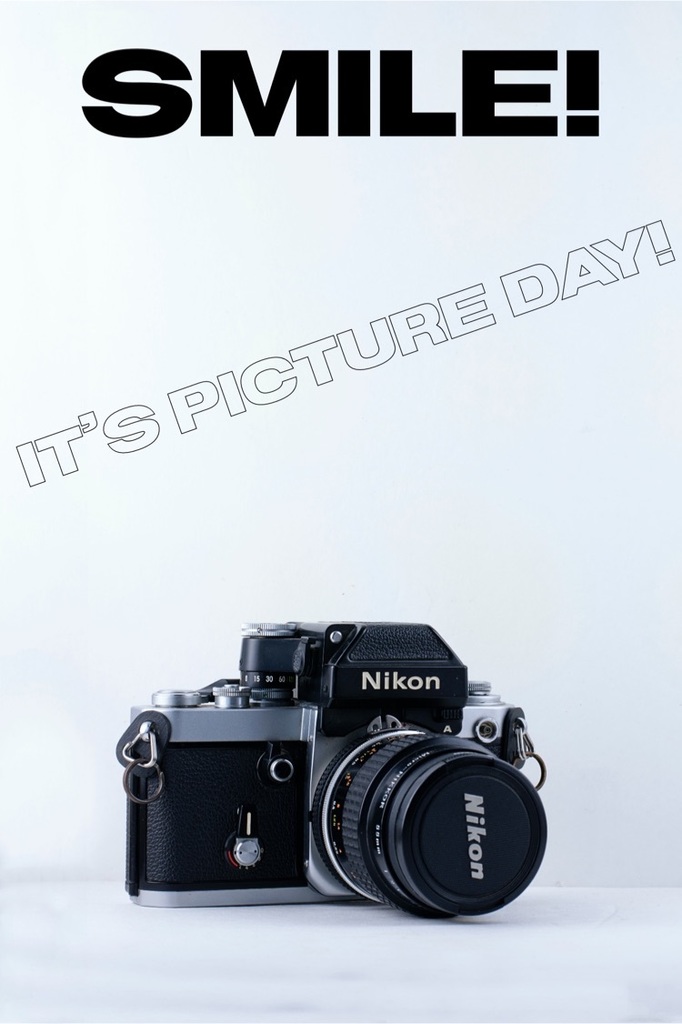 Our cute preschool friends practiced their fine motor skills coloring and cutting Humpty Dumpty, and then putting him back together!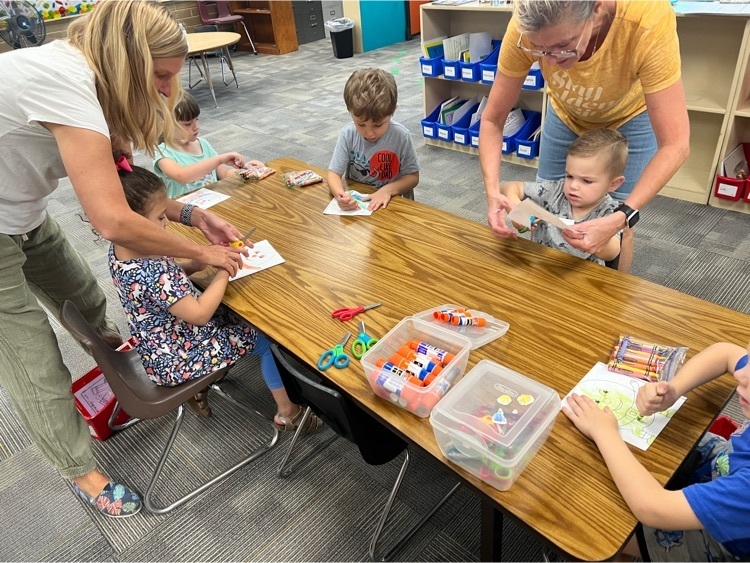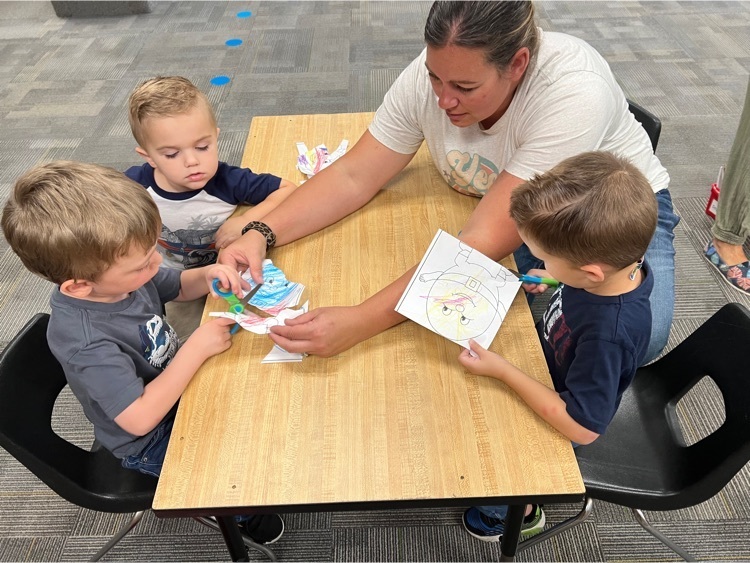 Our Builder of the Week is our instructional coach, Mrs. Holder! She is incredible in every way!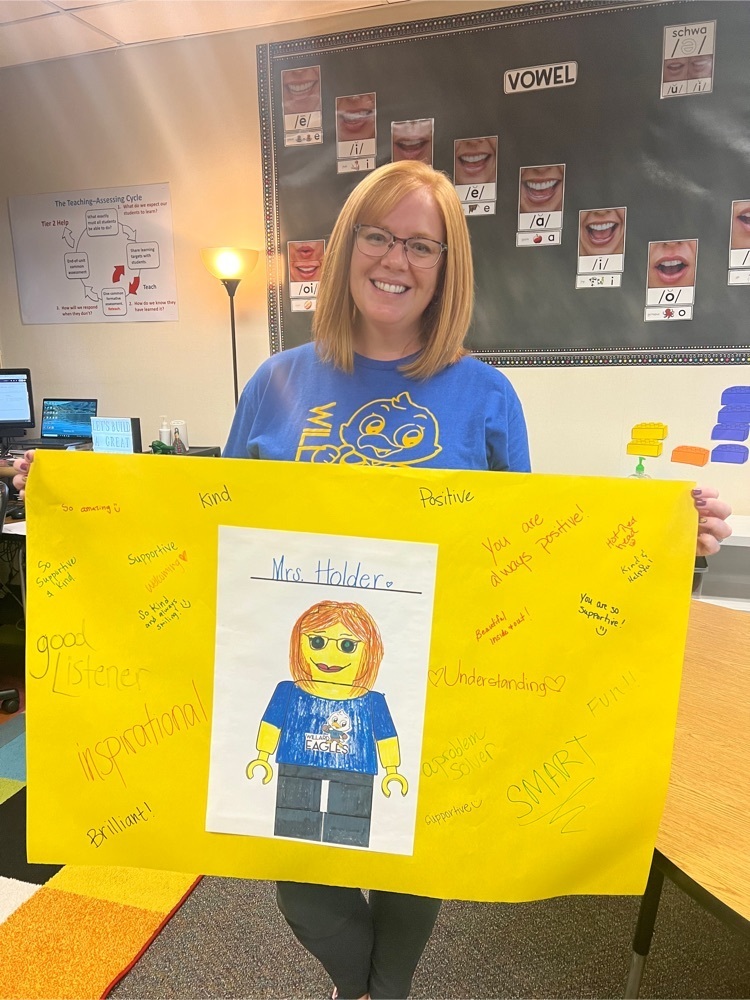 Hooray for our Master Builders this week!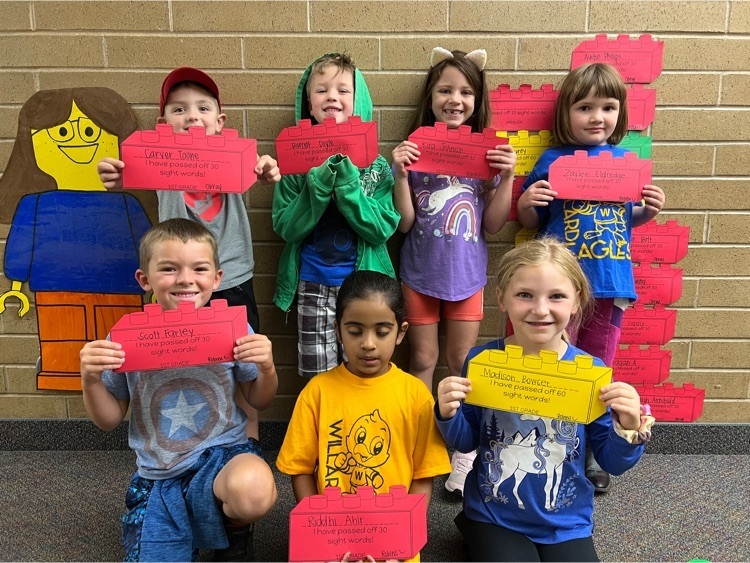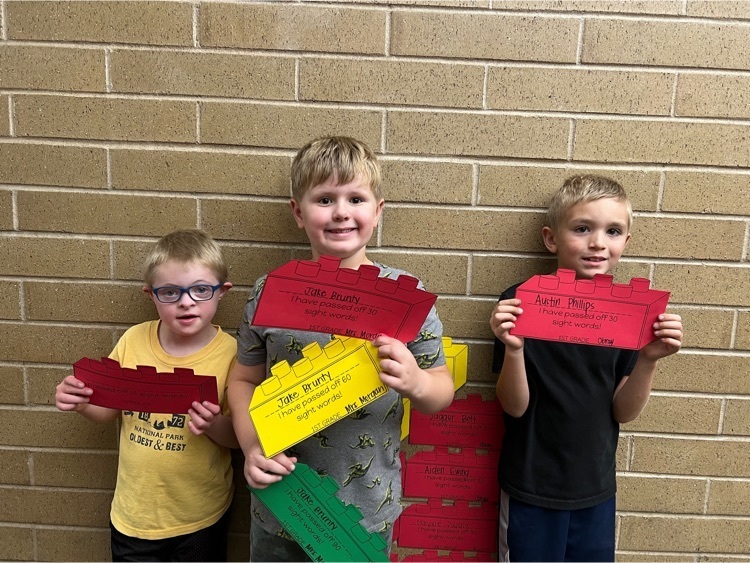 Check out our awesome Master Builders today! Way to go, 1st graders!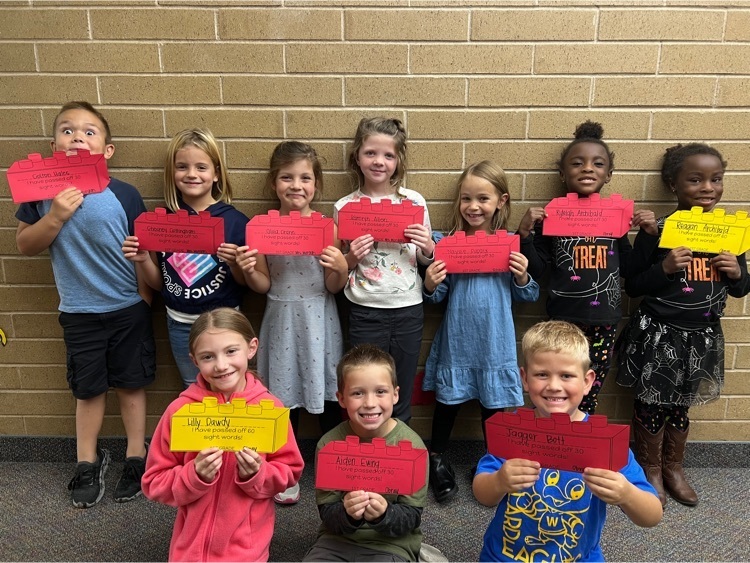 Thank you to Nucor Steel who presented donations to Mrs. Holder and Mrs. Morgan at school board meeting tonight. We appreciate your support of our school!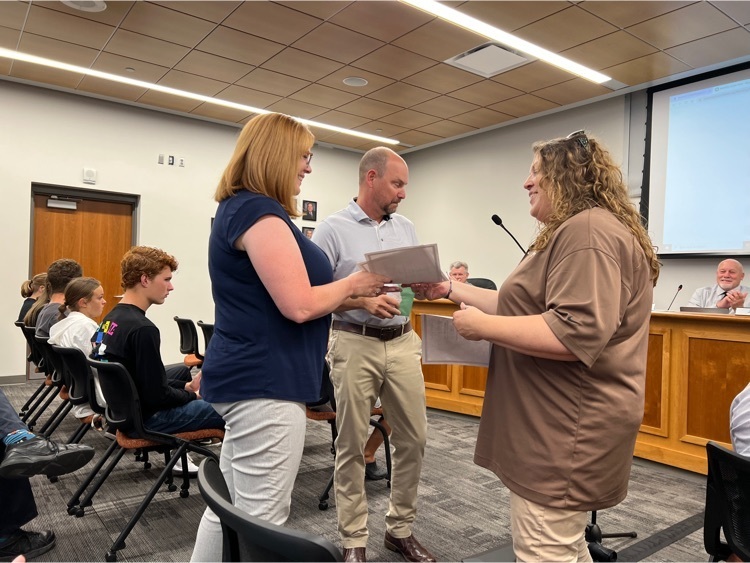 Our amazing coach Mrs. Holder was celebrated during school board meeting tonight! We appreciate her so much!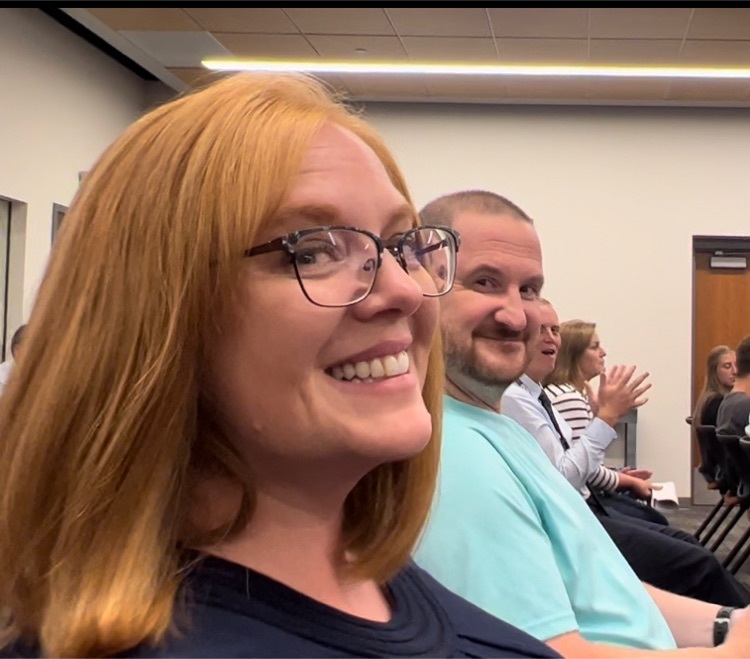 Reminders!
Please label your students' items!
These awesome girls are our first Master Builders of the year for passing off 30 sight words! Wahoo!!