Awesome little Master Builders!! Congratulations friends! 🤩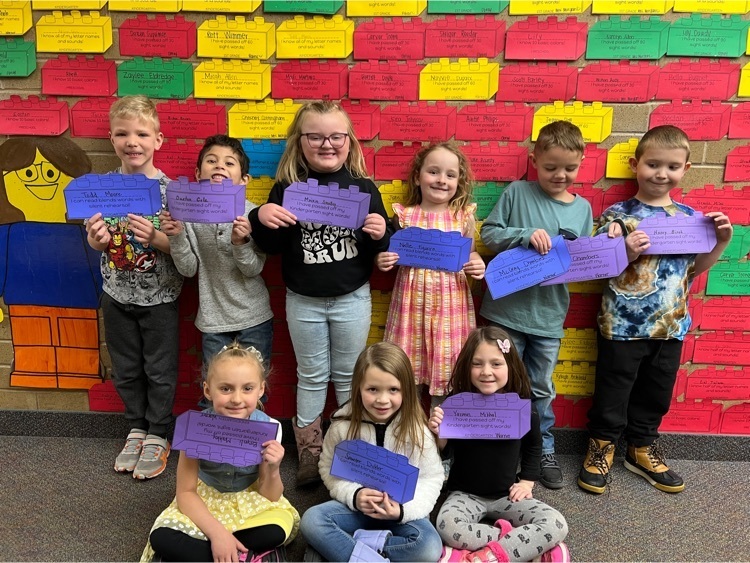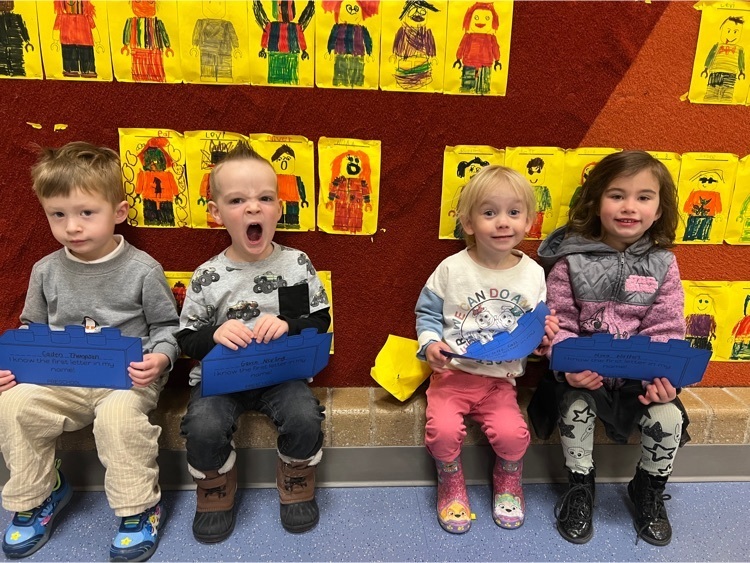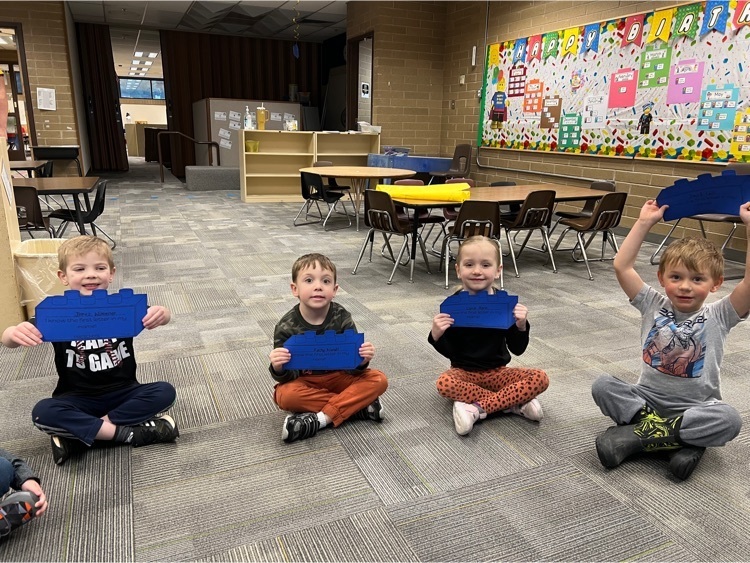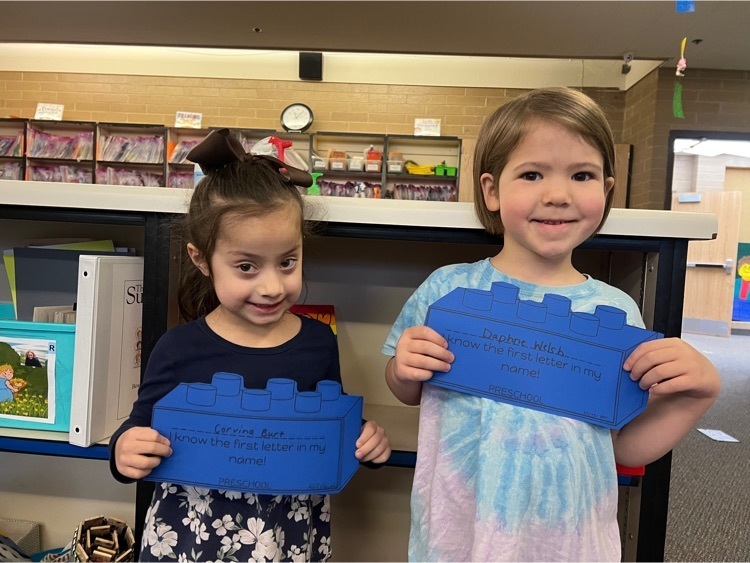 Look at these awesome little preschool Builders! They are working so hard! 🤩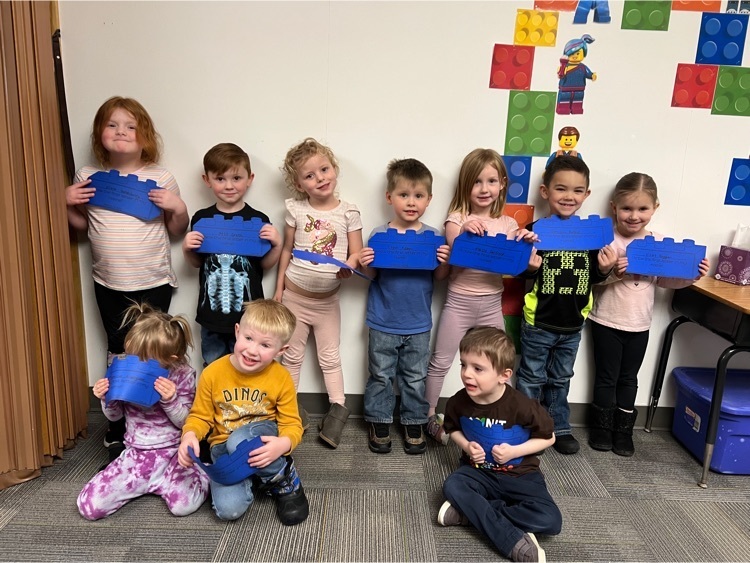 Next Year's Schedule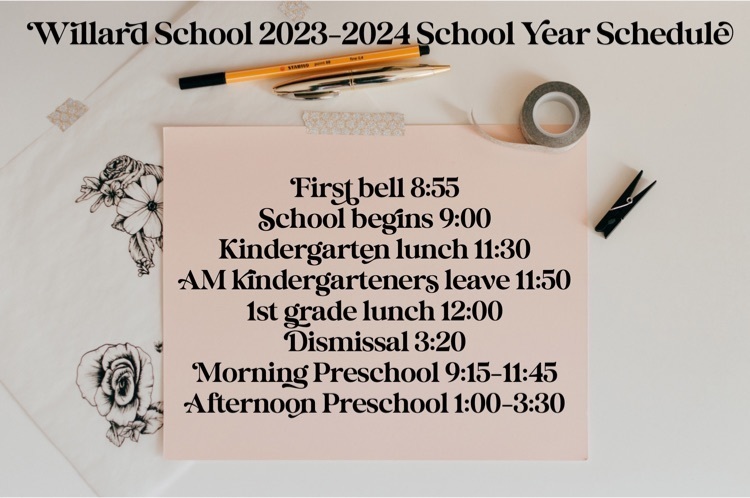 Reminder- no school on Friday!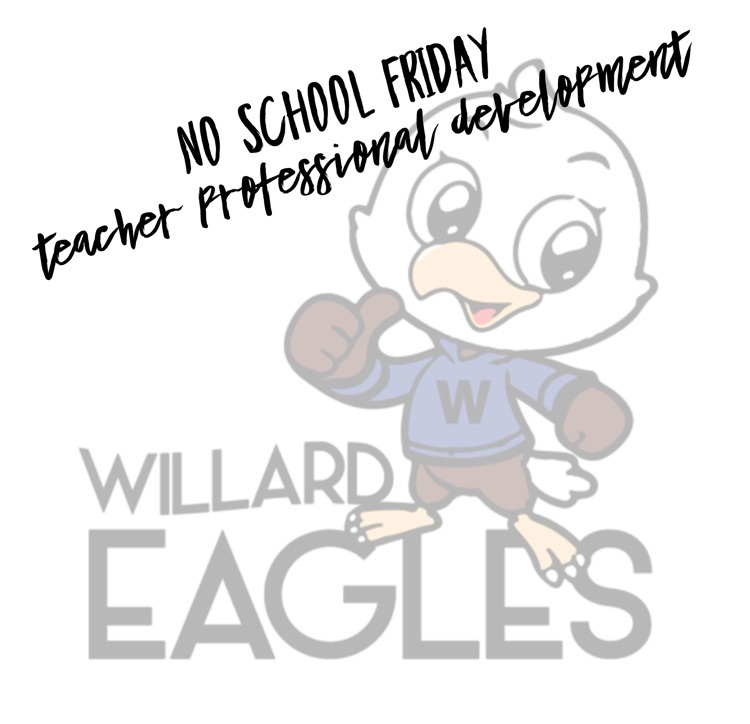 More amazing Master Builders passing off their goals!!! 🎉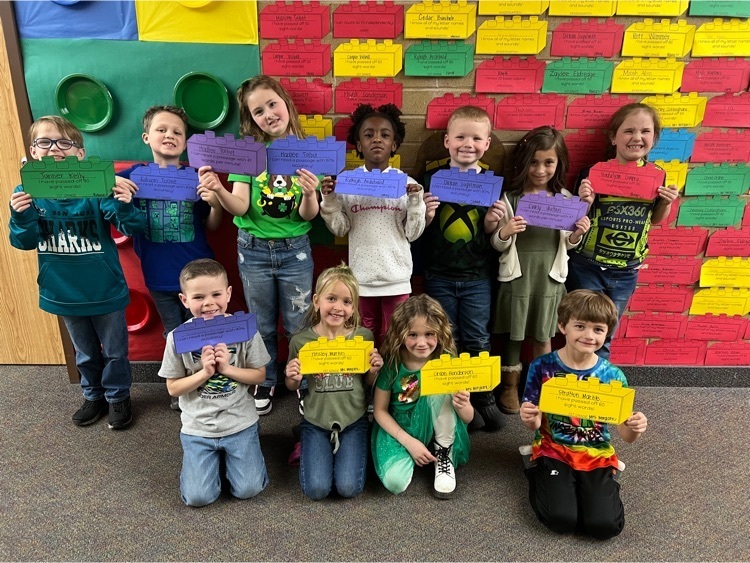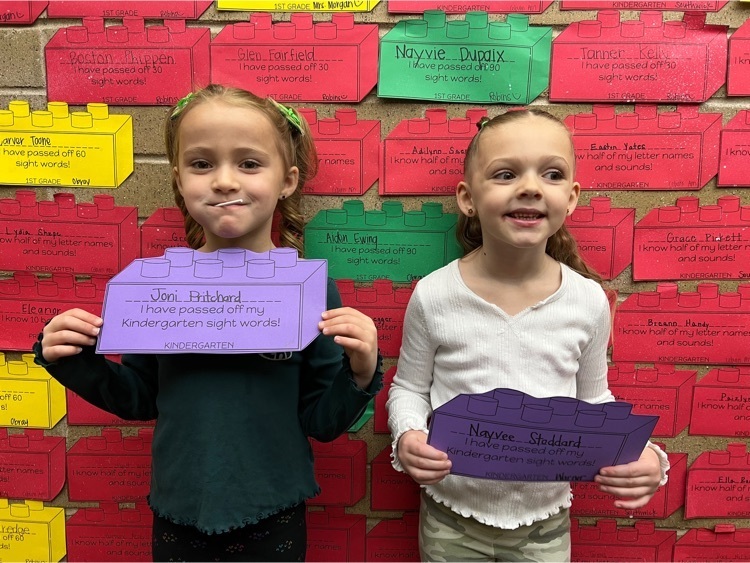 Our Builder of the Week is Ally Walker! Ally is our functional skills teacher. She is so calm, patient, creative, and kind! Miss Ally is the best!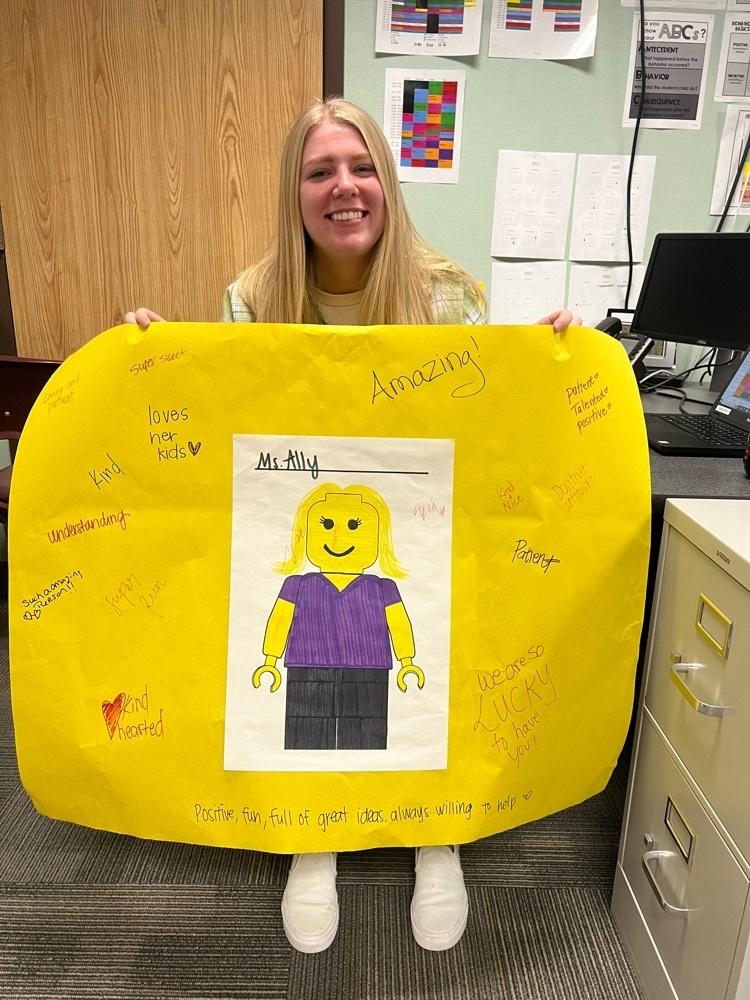 Yay for our Master Builders! 🤩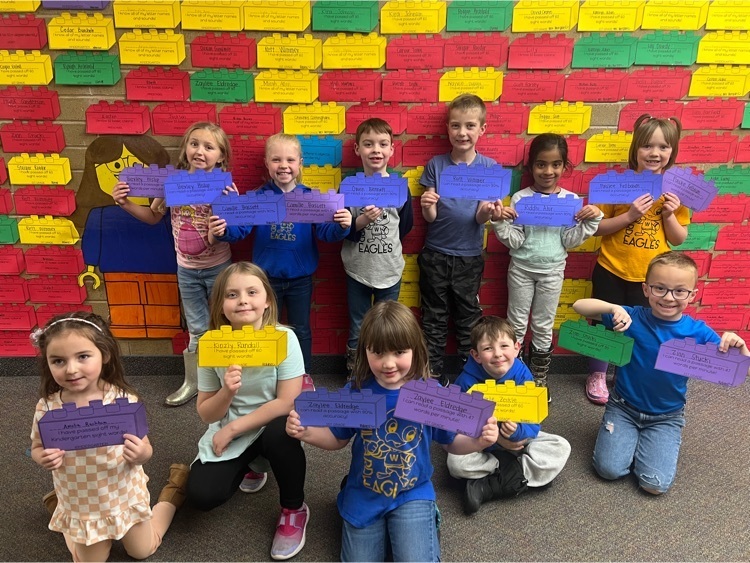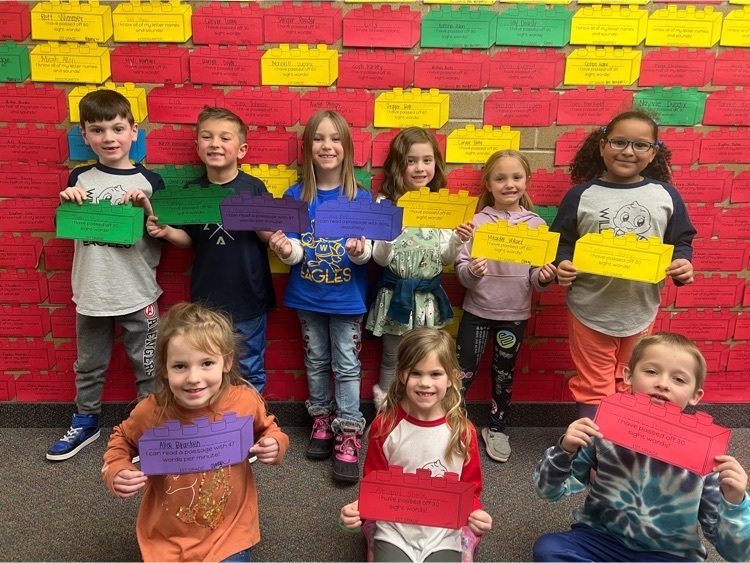 Thanks to our awesome PTA for a fun dance party celebrating meeting our fundraiser goal! We had so much fun! 🎉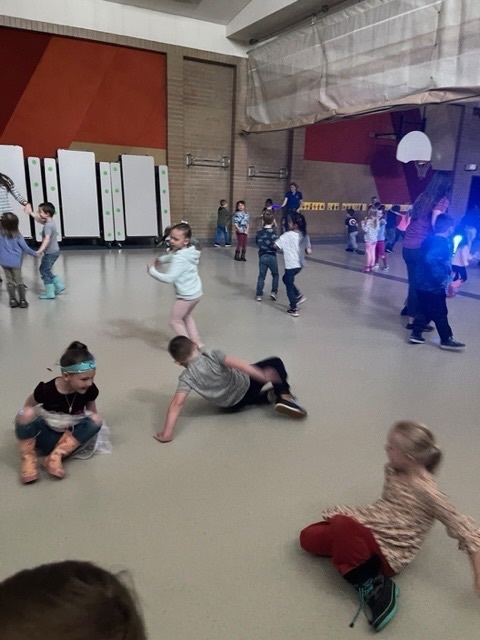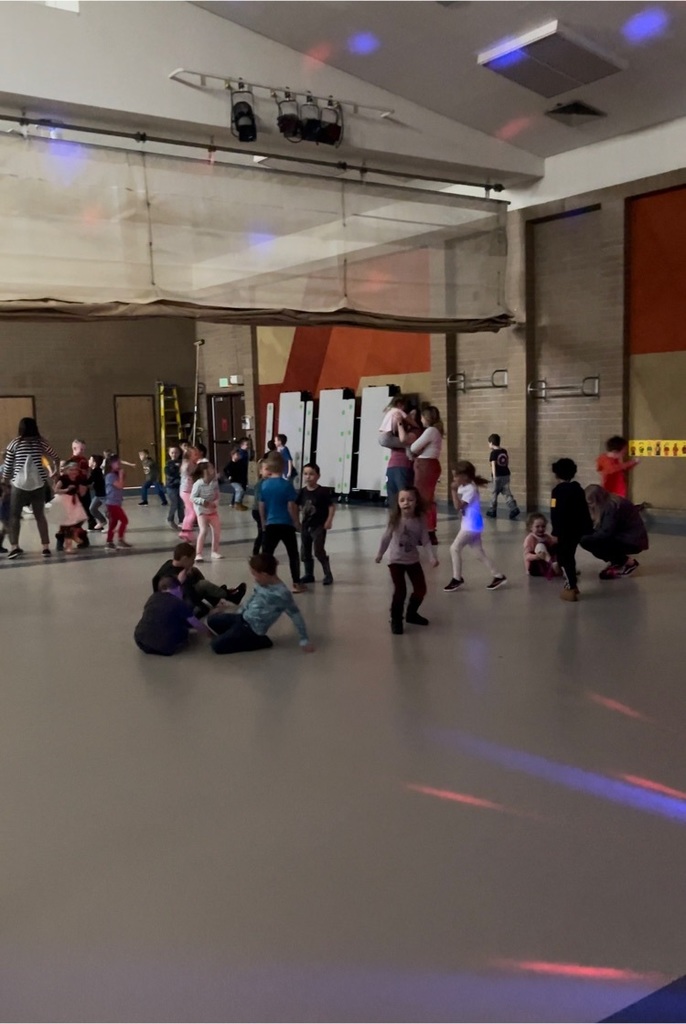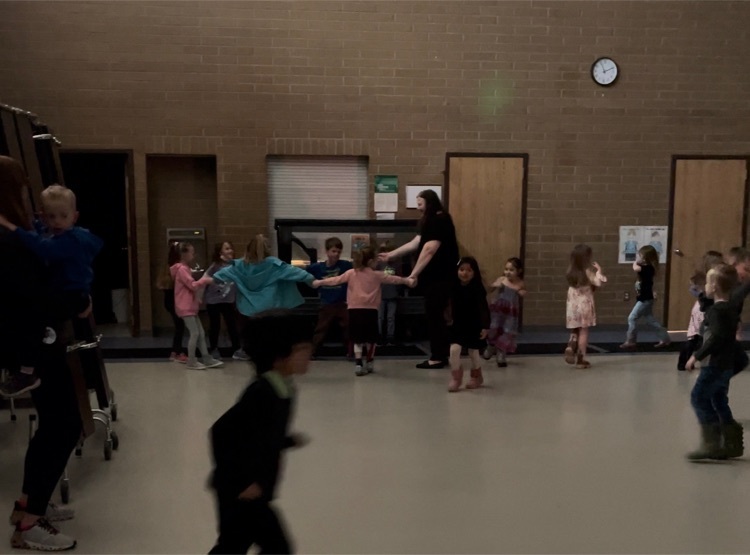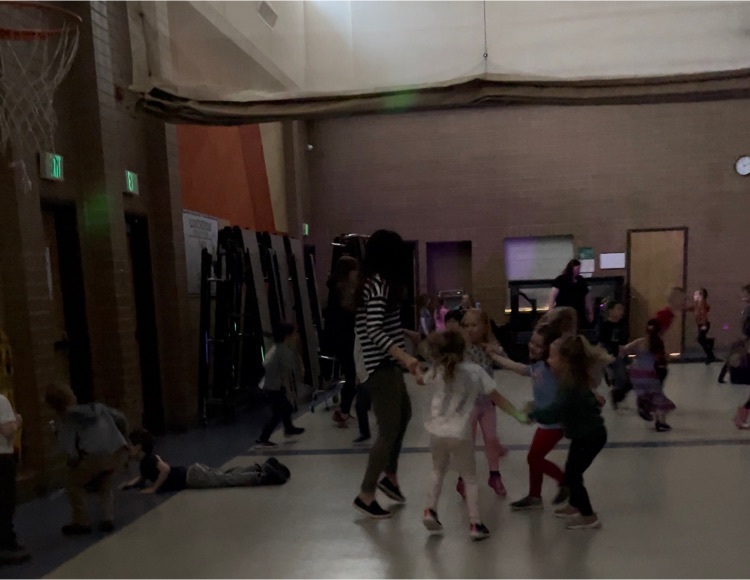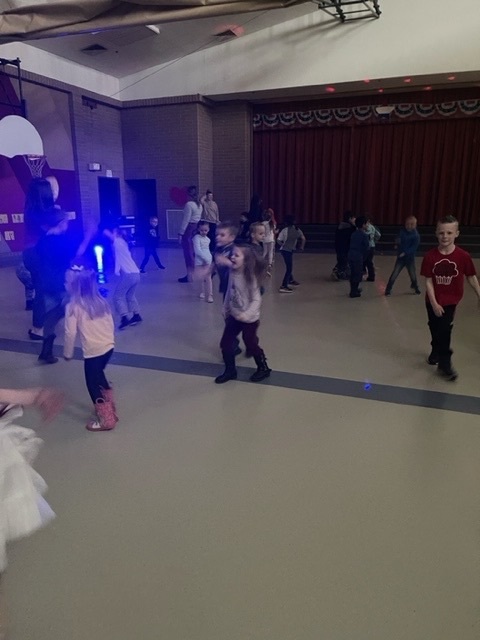 We are so excited to offer full day kindergarten to all students next year! For the upcoming school year, all kindergarten students will attend an ALL-day schedule. Parents my opt for an AM schedule within the all-day classes. Students will be placed in a class with a balance of all-day day and half day students. Students that opt for a half day AM schedule will leave after lunch. Transportation of students requesting AM only will be the parent responsibility. Interventions, extensions, and specials (PE, Library, Art, Computers) will take place after lunch. Please indicate your preference on the following form:
https://docs.google.com/forms/d/e/1FAIpQLSd3Yjw5M0X6SPrGlMnNd6jBt4-gHJralWwnX79DL_yuxRr8rg/viewform?usp=sf_link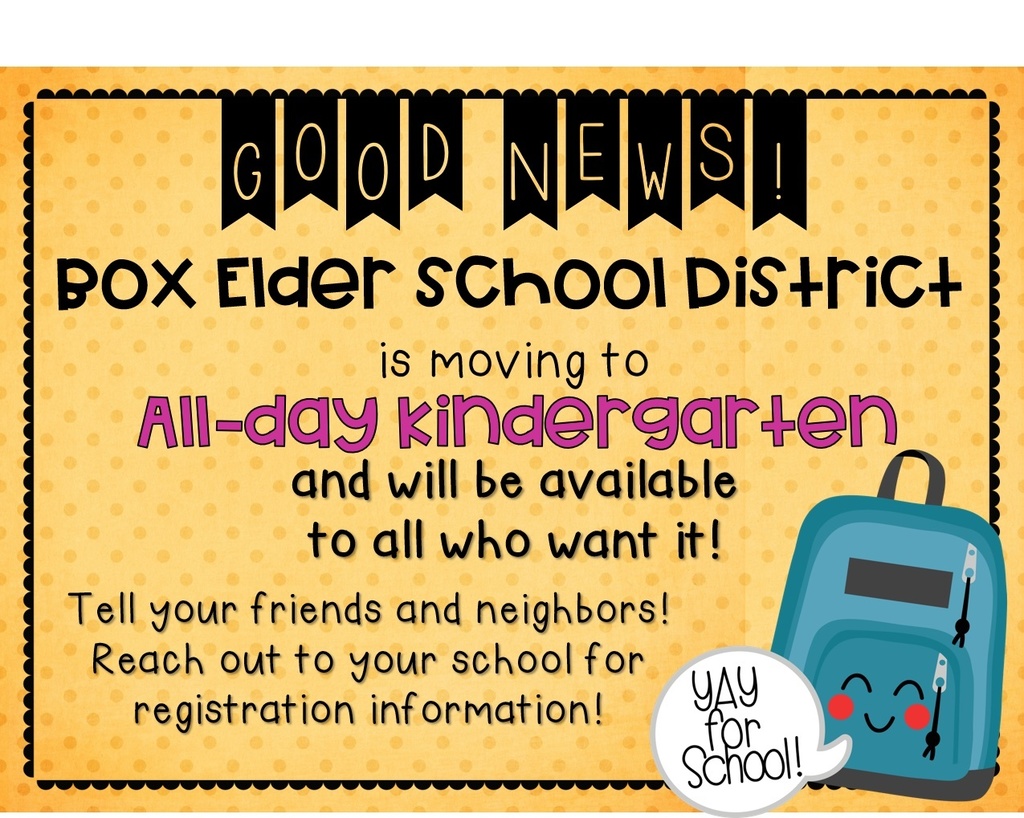 Our Builder of the Week is Miss Maggie! She is an instructional and PE para at our school. She works so hard to build relationships with kids and keep learning fun. Thanks Miss Maggie!
Our Builder of the Week is Miss Starlee! She is a speech tech and does an amazing job! We appreciate her hard work for our students!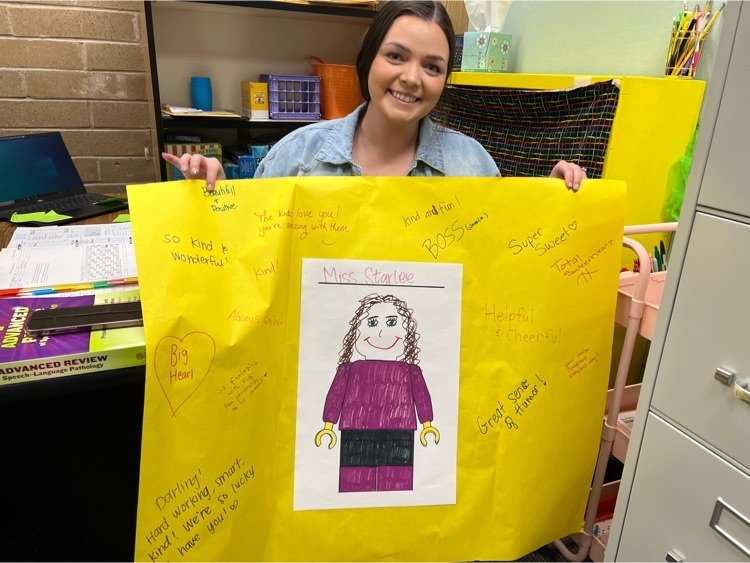 Great job Master Builders!!!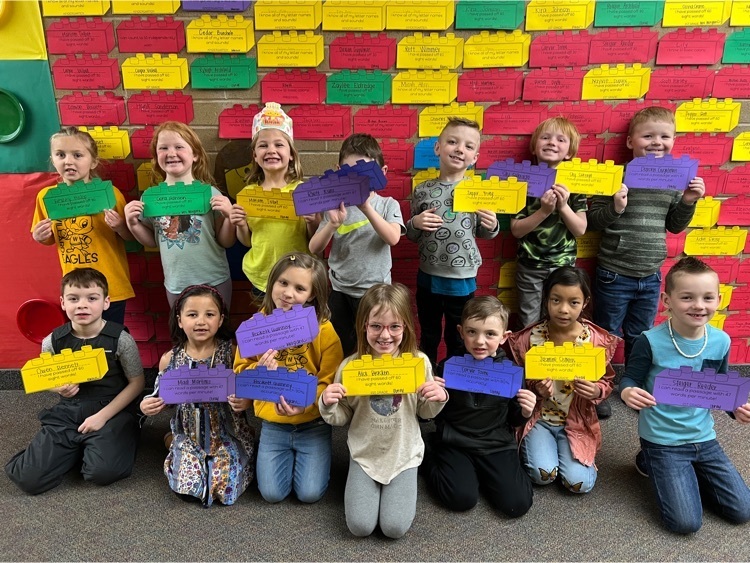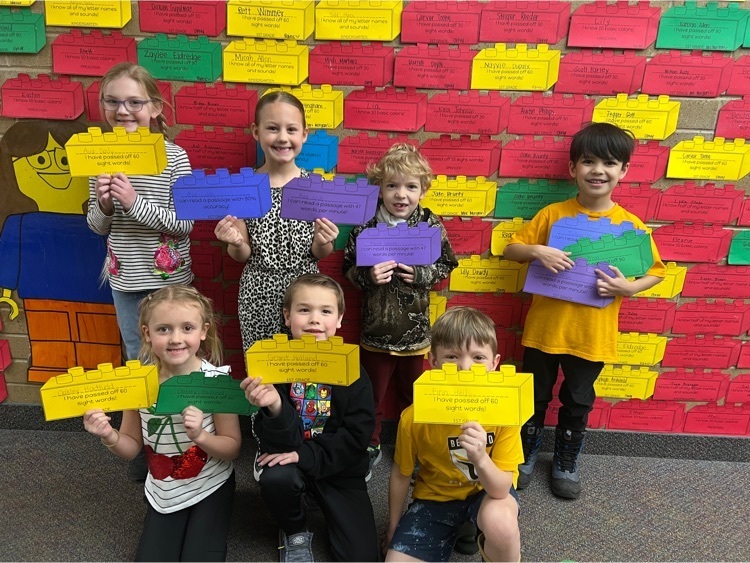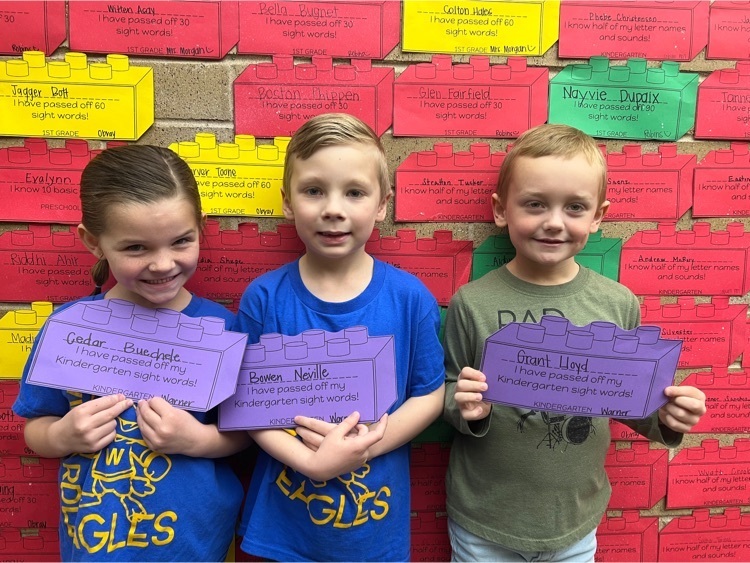 The PTA fundraiser is being extended! We are so close to our goal! Thank you for your support!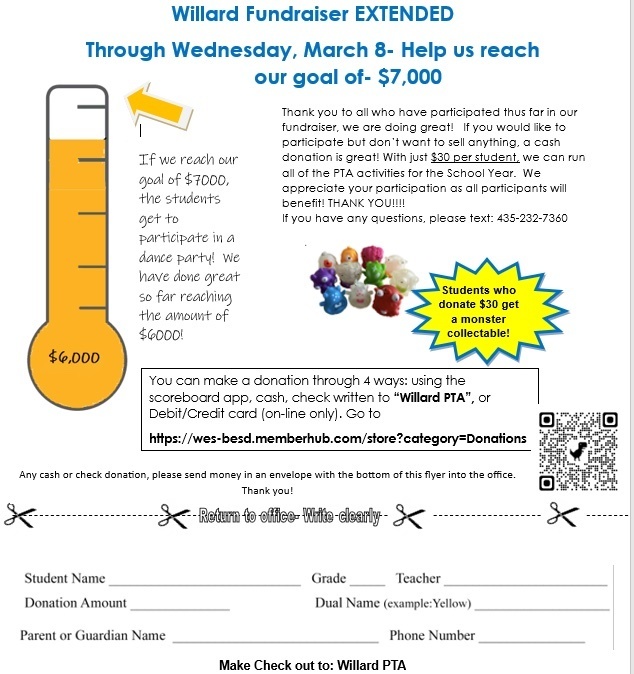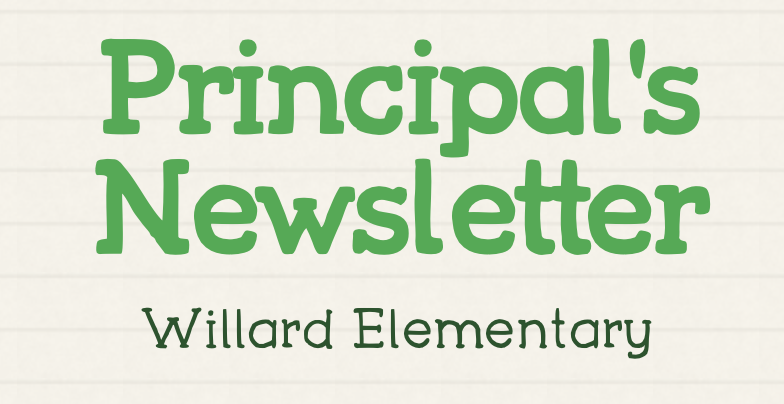 The previously called delay start has been updated to a VIRTUAL LEARNING DAY. Please keep your students home and be safe. Teachers will contact you with online work by 10:00 am.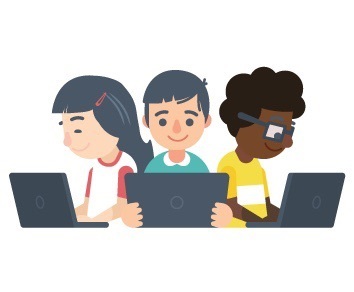 It's our PTA fundraiser! Don't forget to sign up on the LAUNCH app and start selling! There is also an option to donate cash instead of selling if you'd rather.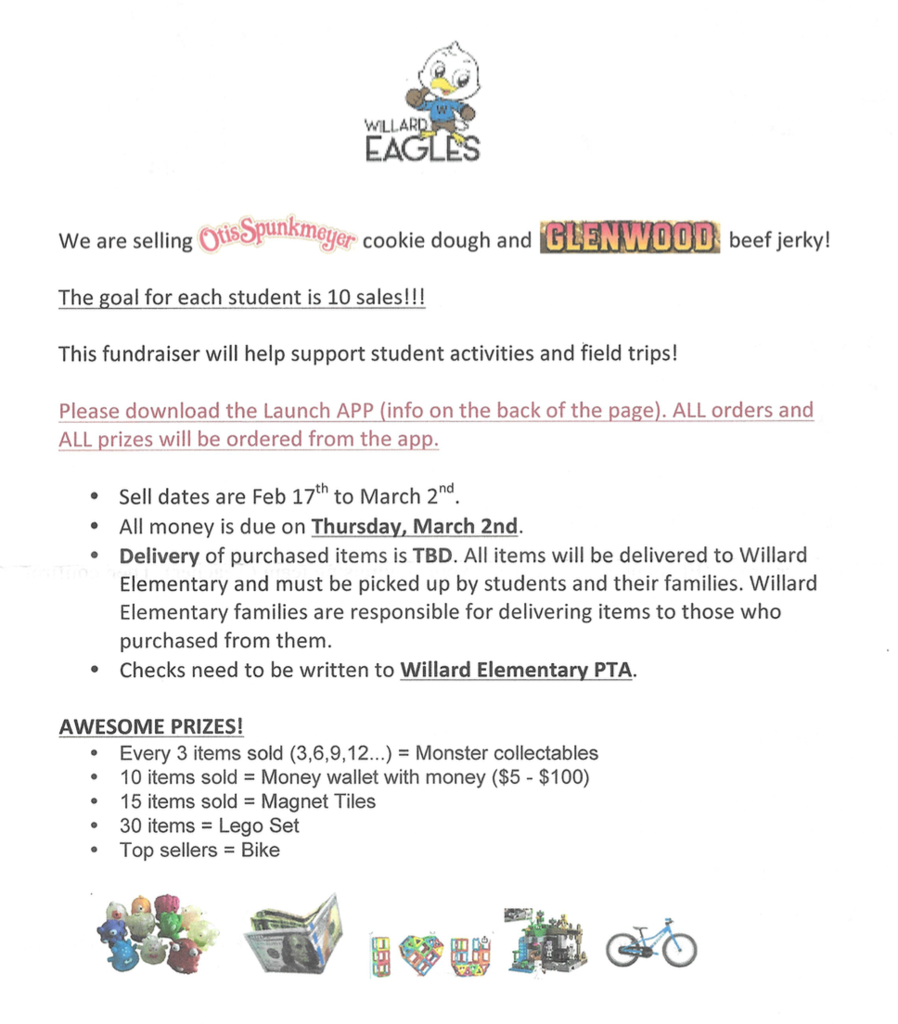 Tomorrow will be a 2 hour delay. Willard Schedule: 1st grade/Full Day Kinder: 10:45-3:05 Morning Kinder: 10:45-12:45 PM Kinder: 12:55-3:05 No Preschool
Hooray for our Master Builders! 💛💙👏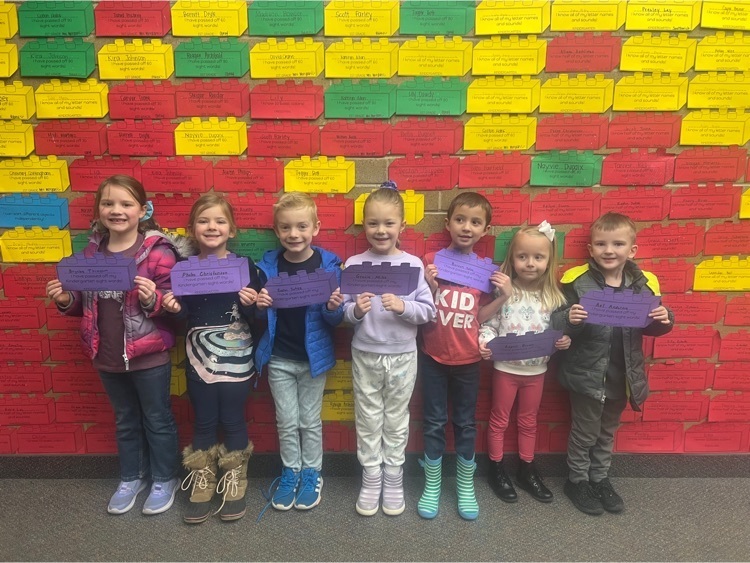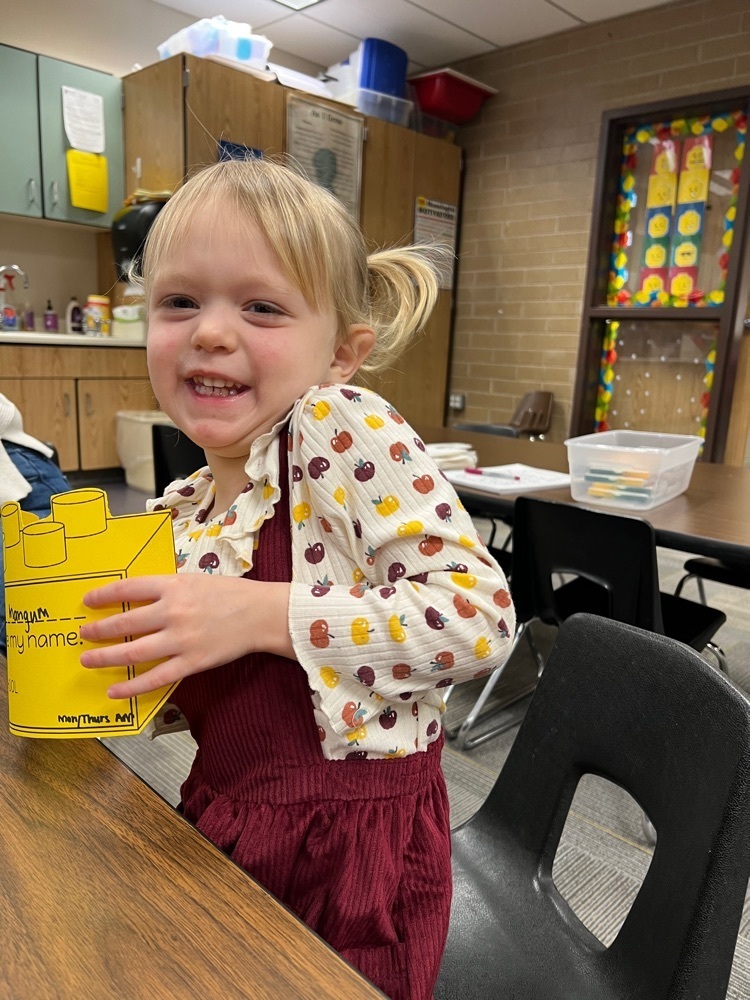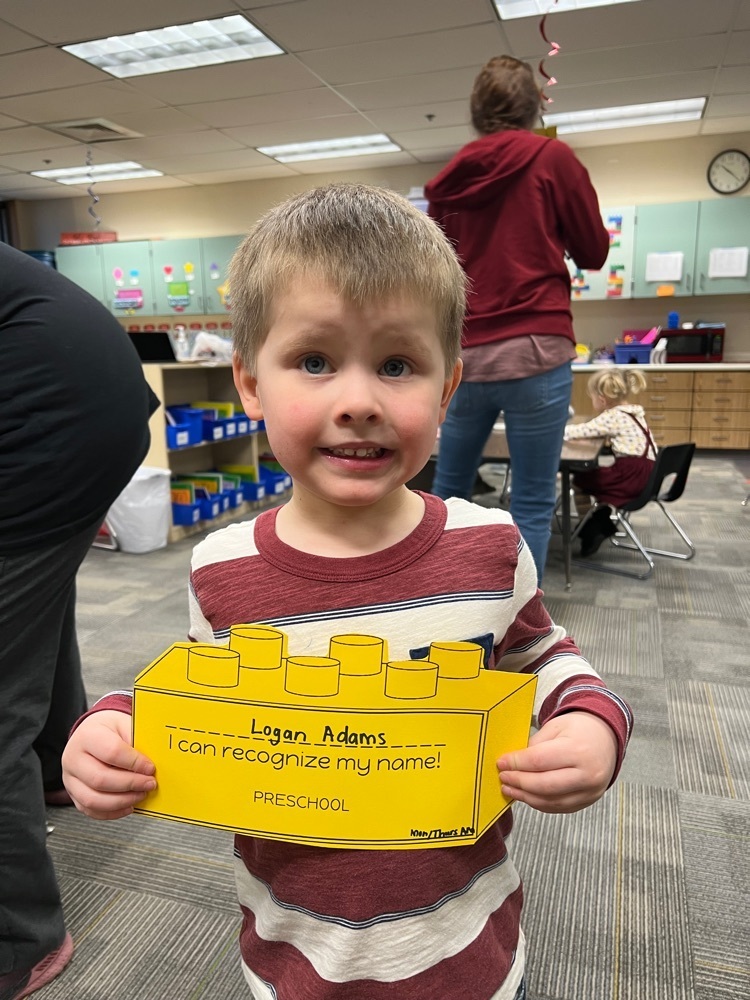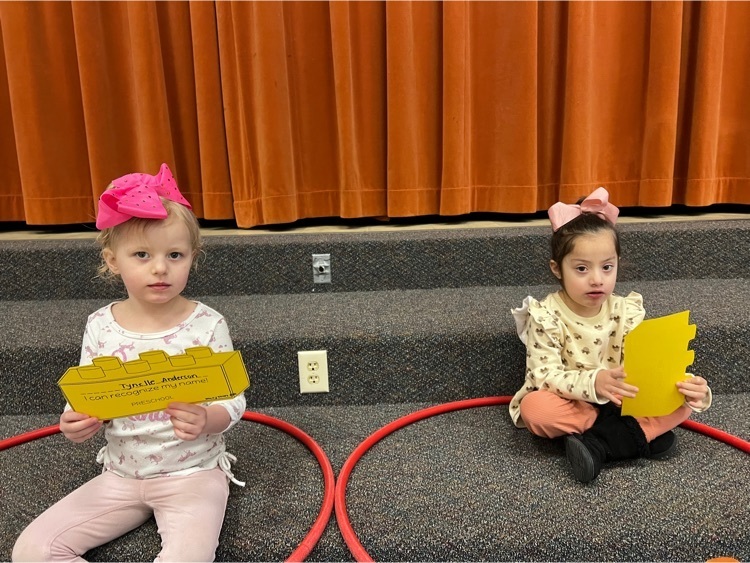 Our Master Builder this week is the fabulous Miss Davis! She is our English partner teacher in 1st grade Dual Immersion. She is so kind, creative, prepared, and patient! Thanks for all you do, Miss Davis!