We're excited for our regular schedule to begin tomorrow! Full Day Kindergarten & 1st grade- 8:45-3:05 AM Kindergarten- 8:45-11:25 PM Kindergarten- 12:25-3:05 AM Preschool- 9:00-11:30 PM Preschool- 12:45-3:15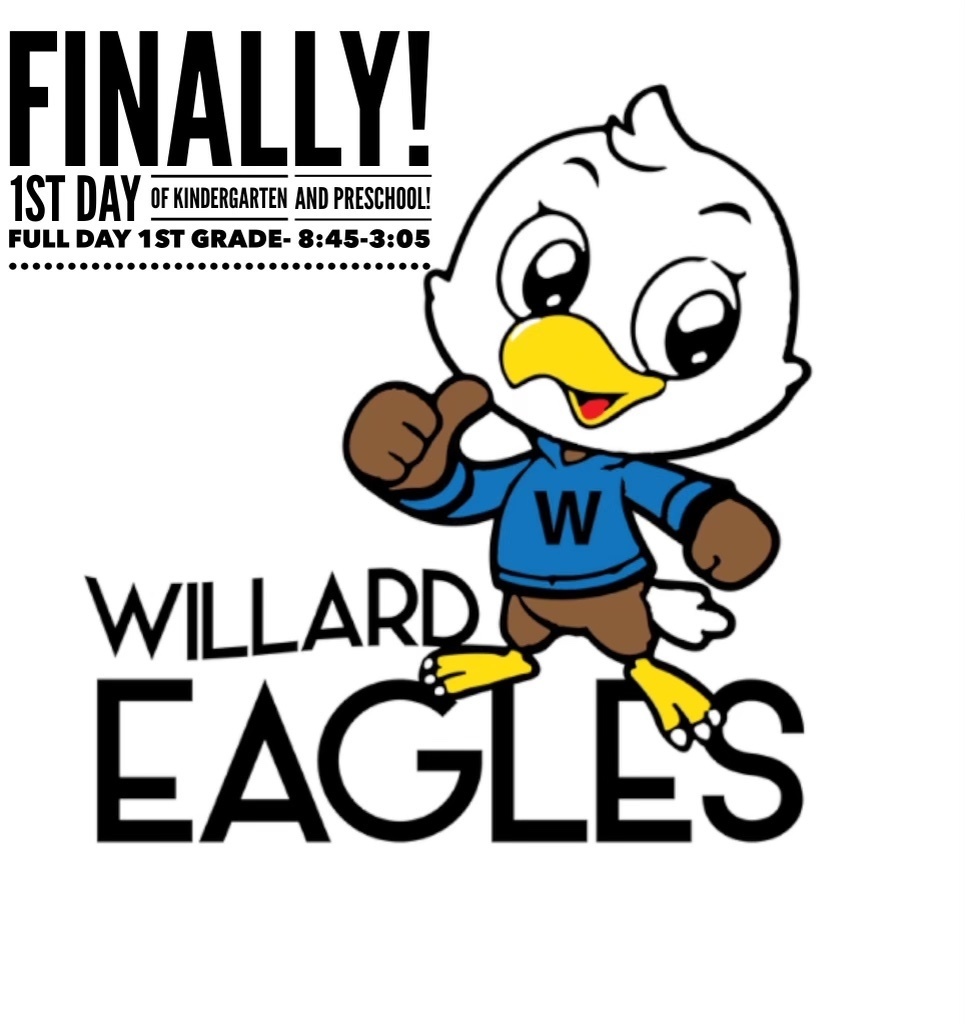 Mrs. Coburn is our Staff of the Week and we have a giant list of reasons we love her! 💙💛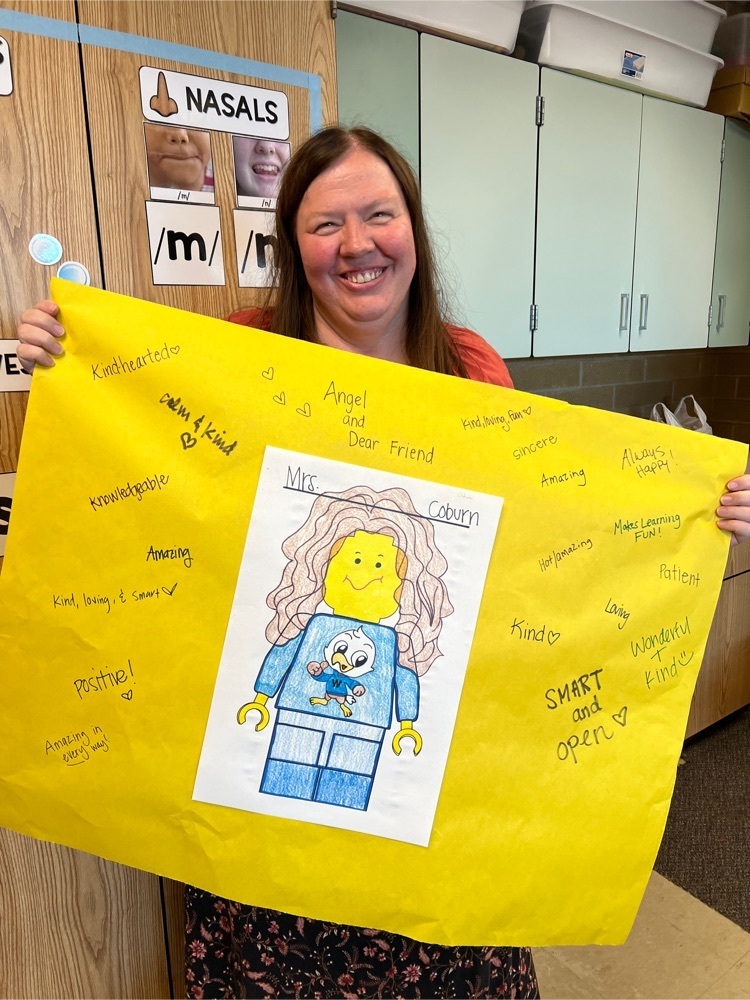 Take note!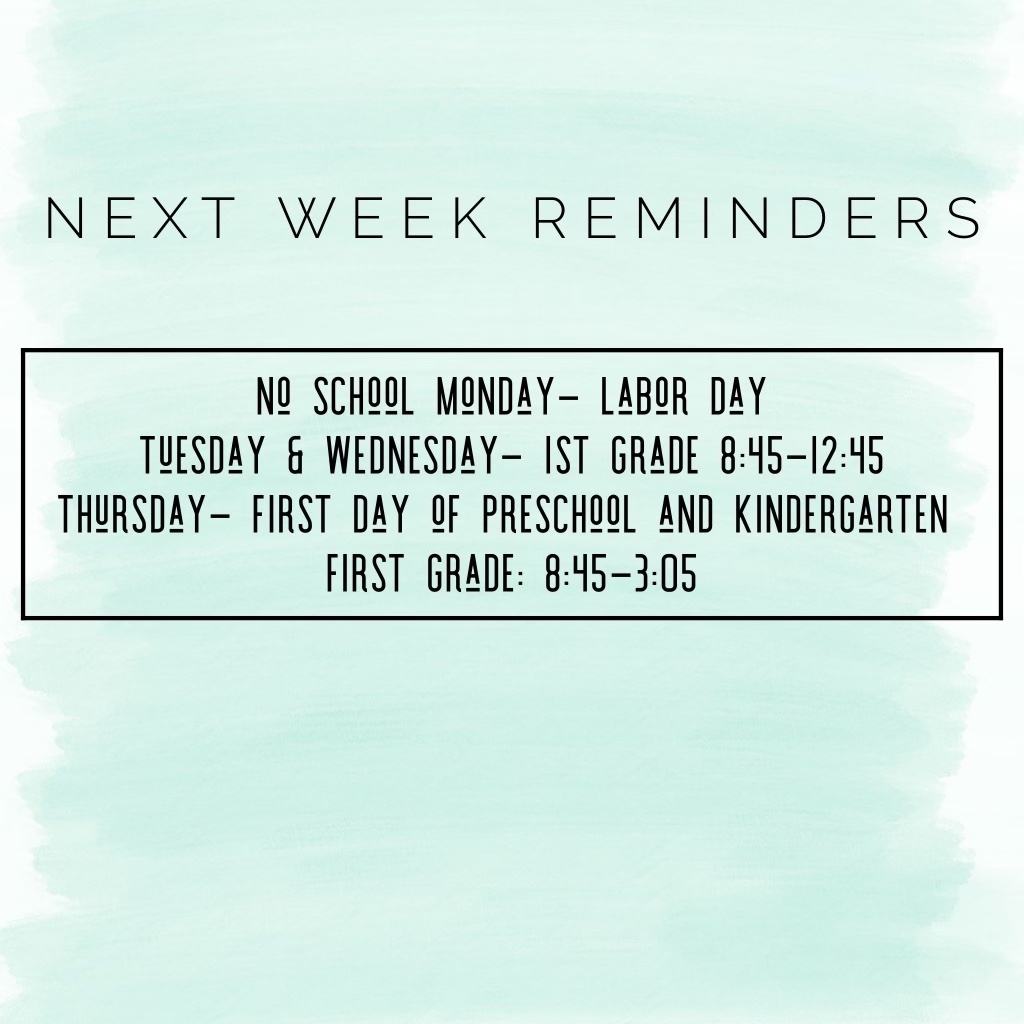 Messages from our PTA!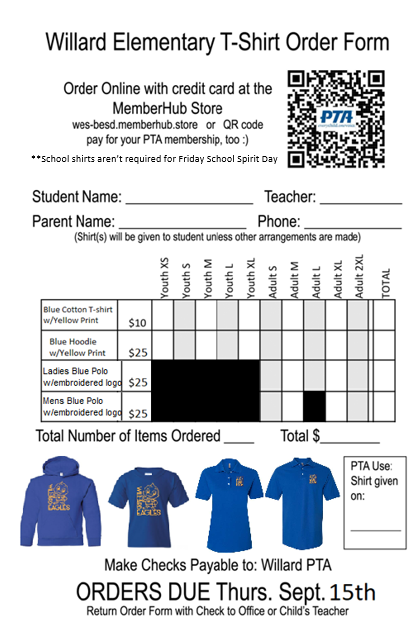 Recess fun! 🤩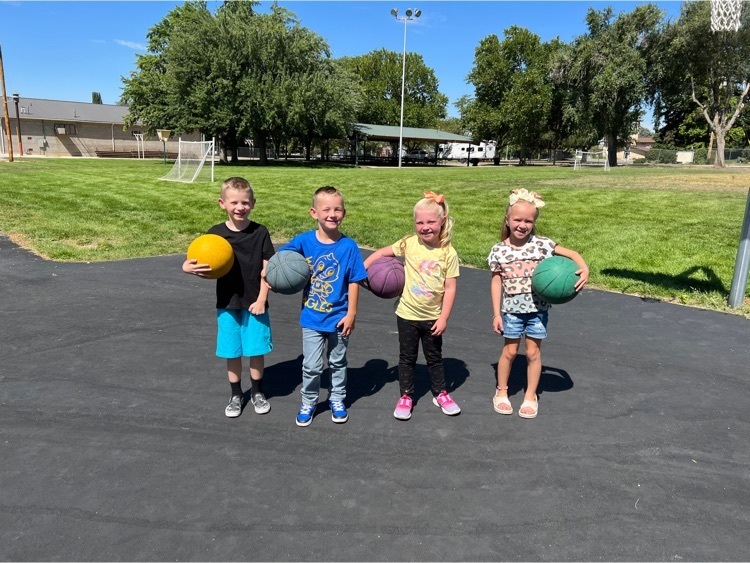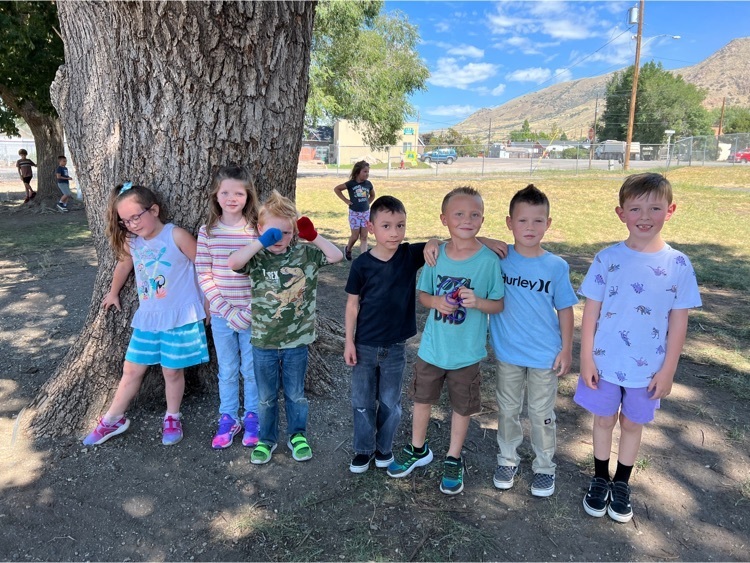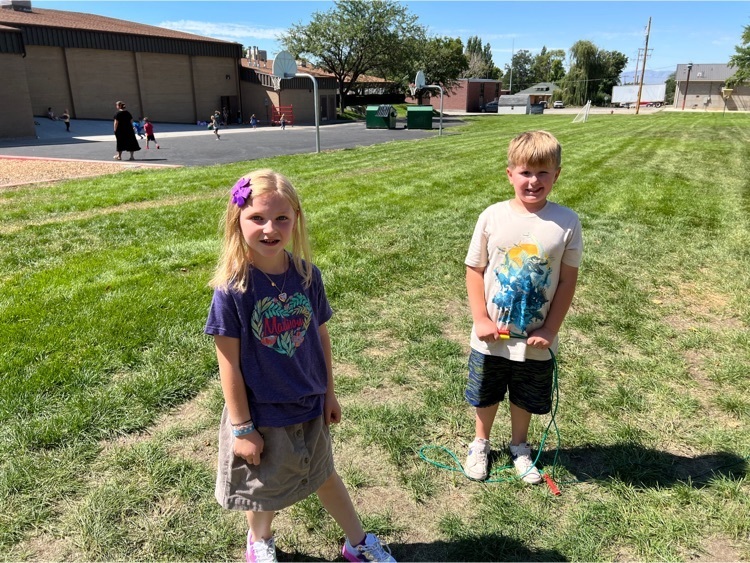 Our first graders are working hard this week! We love being back at school!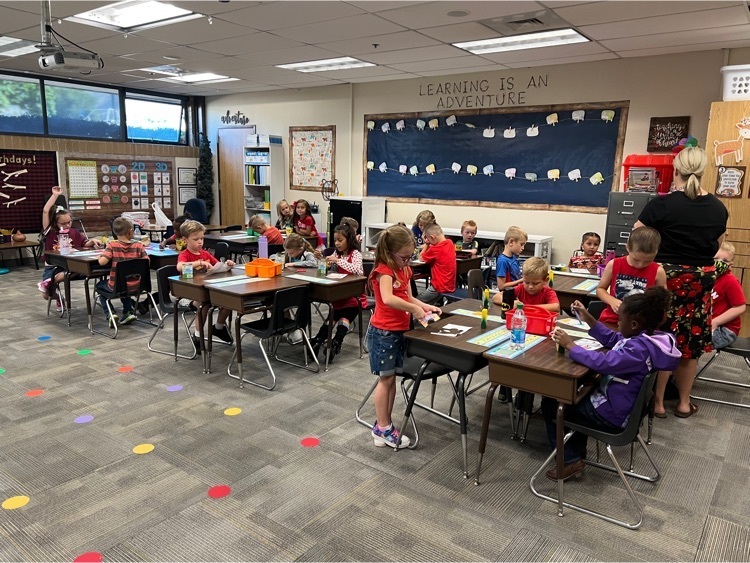 August/September Principal's Newsletter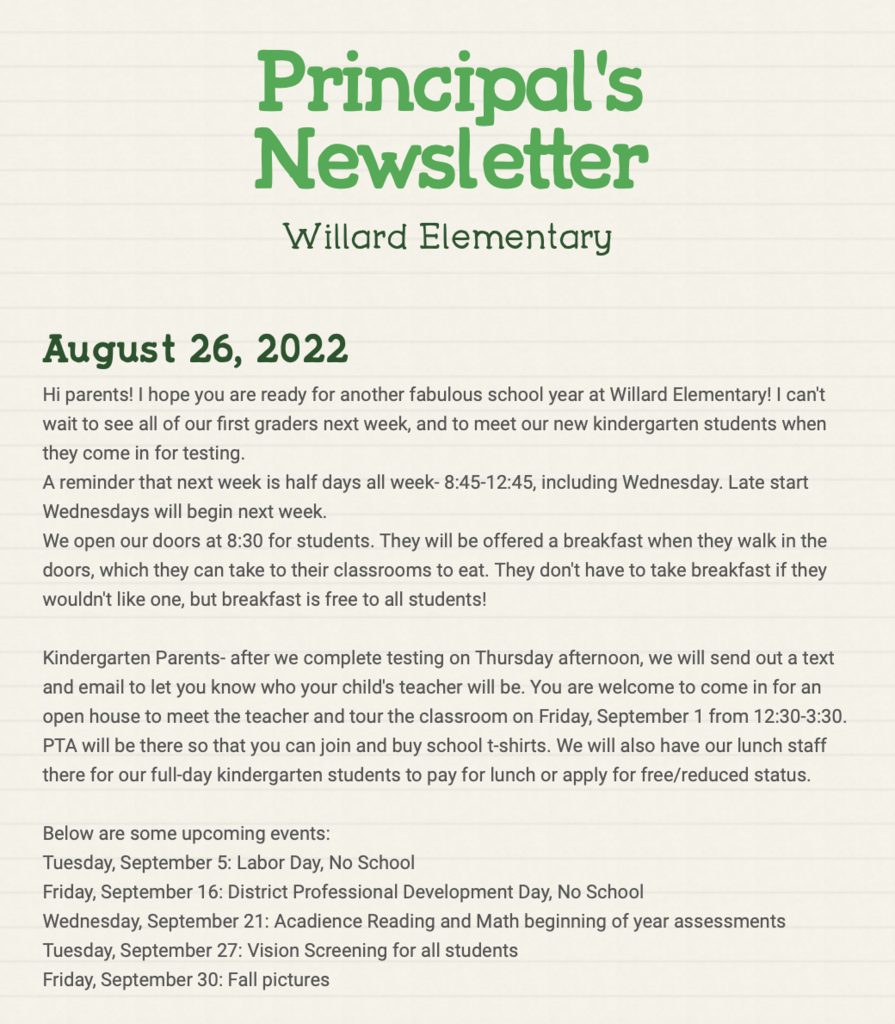 Mark your Calendars for our Back to School Open House! Preschool/1st grade: Wednesday, August 24, 12:30-3:30 Kindergarten: Friday, September 2, 12:30-3:30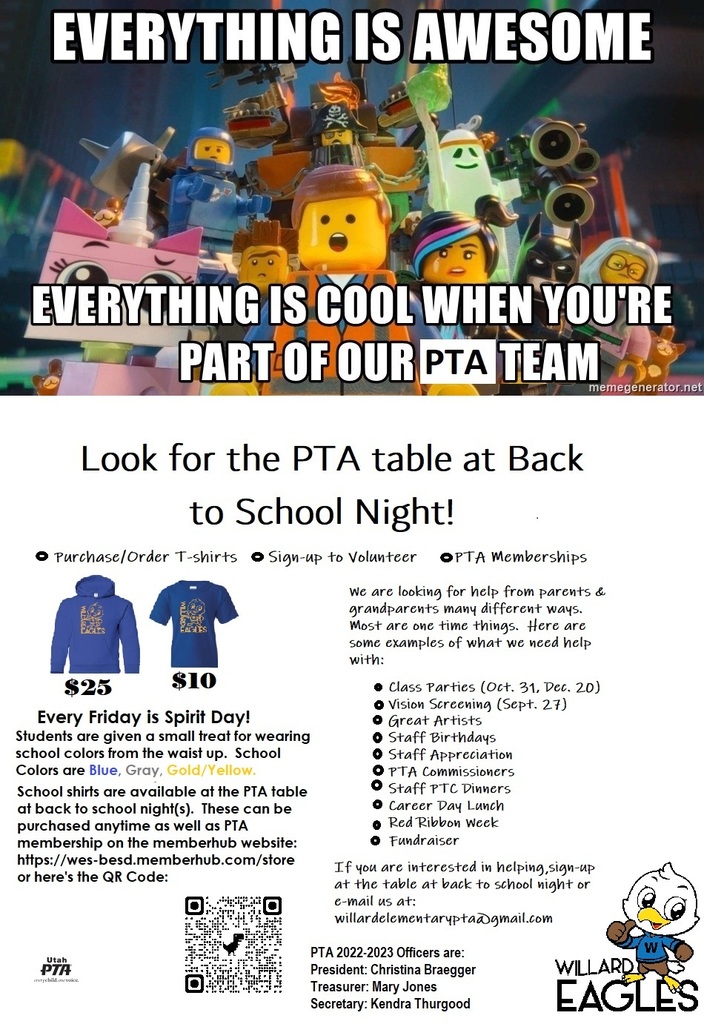 See the August Principal's Newsletter! This has also been mailed out with registration packets that you should receive soon. Please let us know if you do not receive your packet in the mail.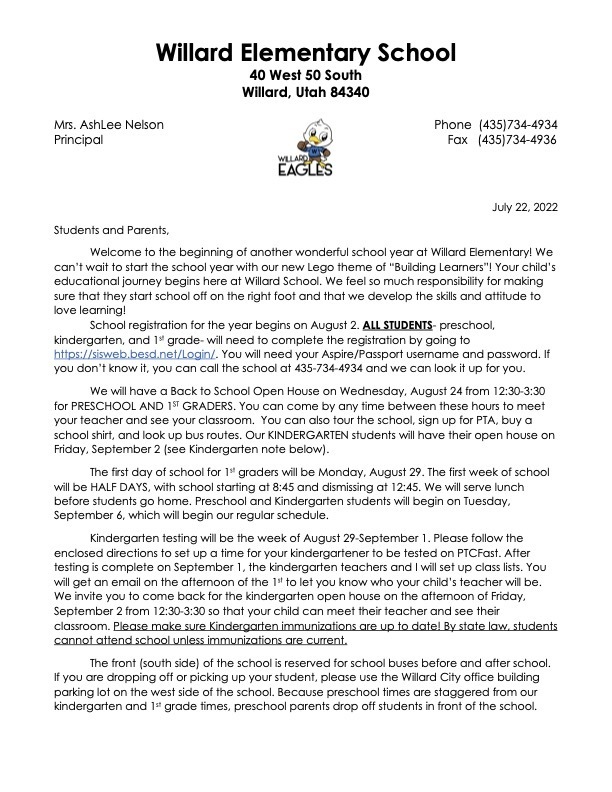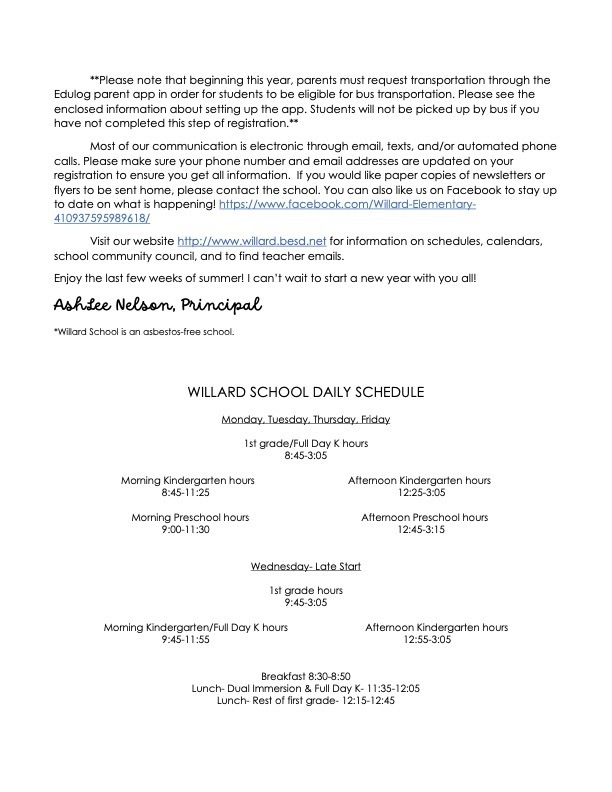 We have a great fundraising opportunity that helps both the businesses in our community and our school. As you know, we have a long fence that borders a very busy highway 89. We would like to invite businesses to help sponsor our school, and in return, we will hang up a 4x6 foot, two sided banner with the company's logo and information on that fence. Thousands of cars that drive past our school each week or spend time at Willard Park, and will be able to see the banners. I have worked with the local print shop on having banners made for a cost of $150. The cost to use our fence from the summer of 2022 to the summer of 2023 would be $300, after which time we would give businesses the opportunity to renew for the next school year. As a school community, we would like to ask you for help! If you or anyone you know of has a businesses who would be interested in this opportunity, please give them the information, or have them call the school or email me
ashlee.nelson@besd.net
. We hope this will be a worthwhile fundraiser that will bring in funding for use to use on programs, incentives, and supplies for students and teachers, as well as for improvements to our school and grounds. Thanks so much for your support!