The Dual Immersion lottery for next year is open to current kindergarten students from now until January 6.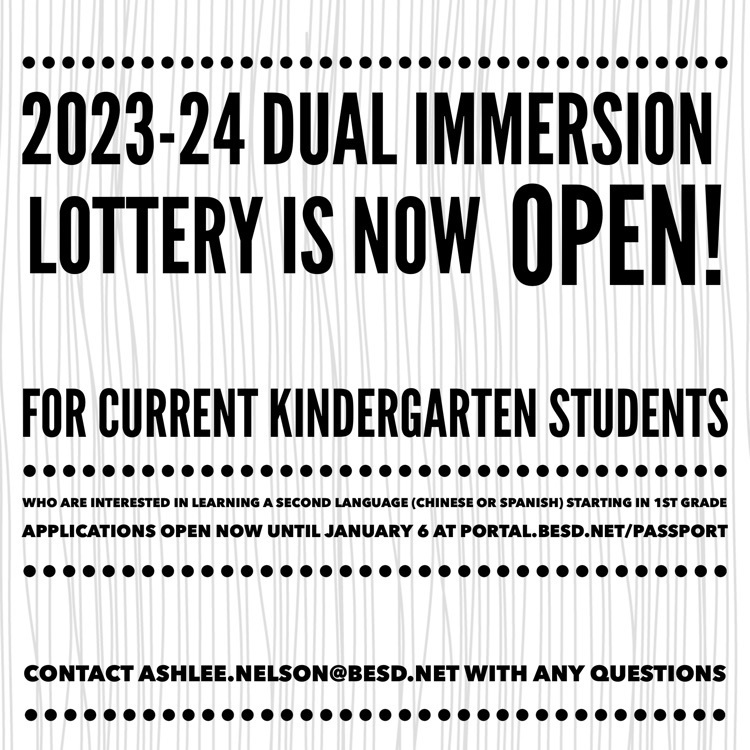 More Master Builders! 🥳🤩👏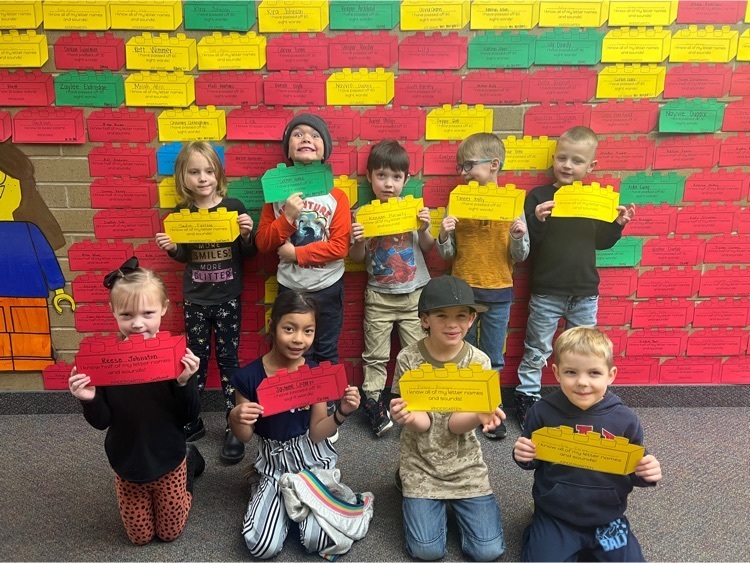 Remember tomorrow's minimum day schedule: AM Kindergarten: 8:45-10:45 PM Kindergarten: 10:45-12:45 Full Day Kinder & 1st grade: 8:45-12:45 No preschool Have a Happy Thanksgiving! 🦃
Mrs. Morgan is such a creative, fun, talented, and impactful teacher! Her classroom is one of the very happiest places to be! 💙💛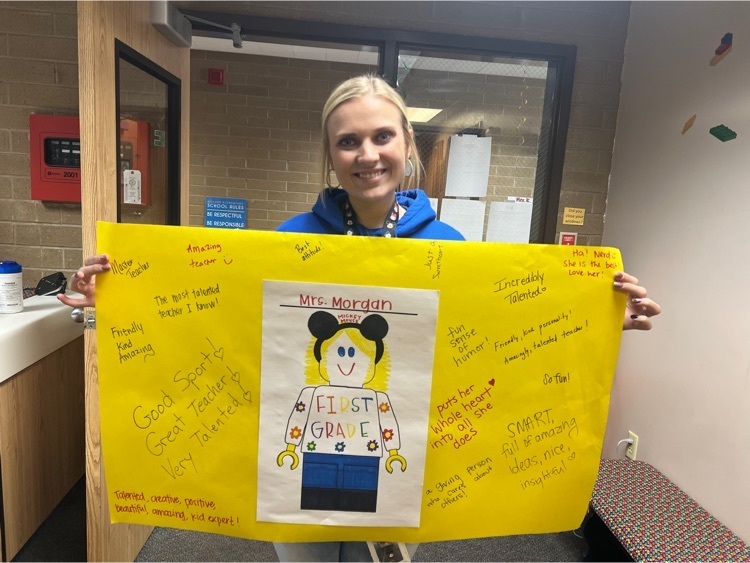 Miss Kari is our absolutely incredible preschool and resource teacher! She balances so many things and is one of the most positive, kind people you will ever meet. 💙💛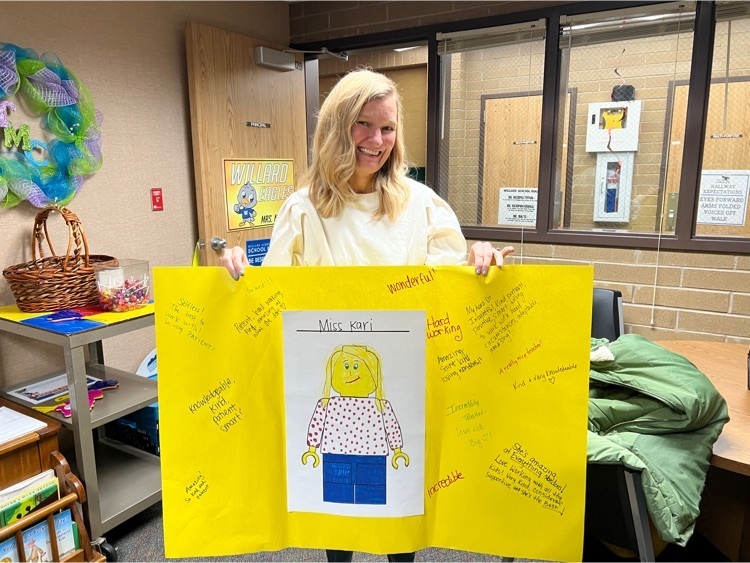 Look at all of these Master Builders! These kids are amazing at setting goals and crushing them!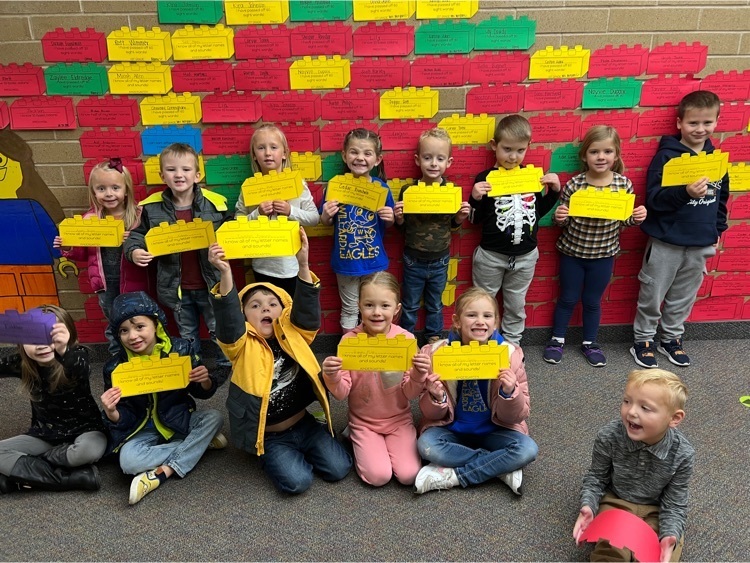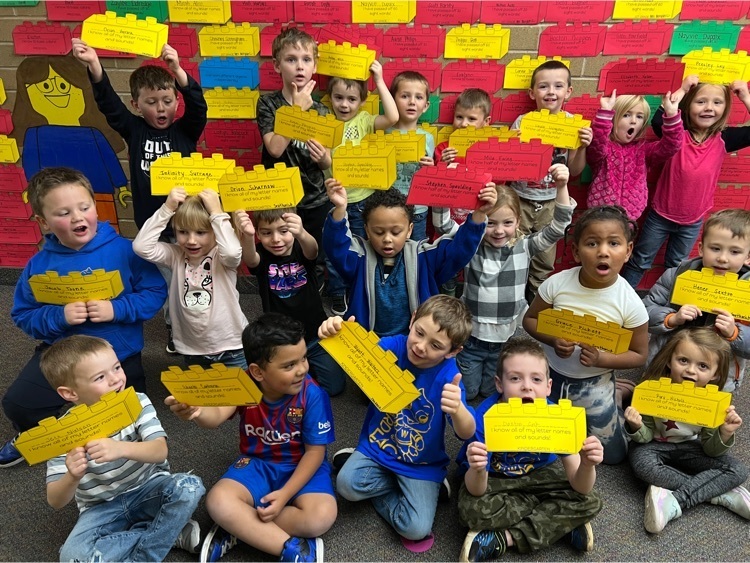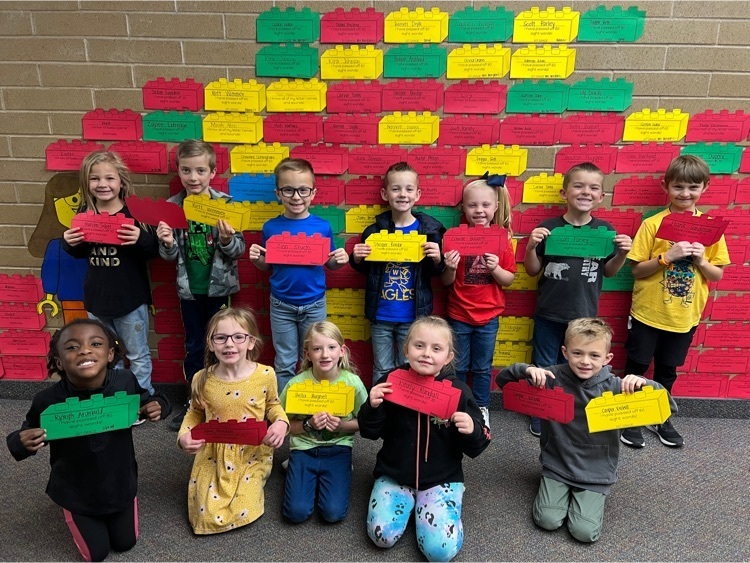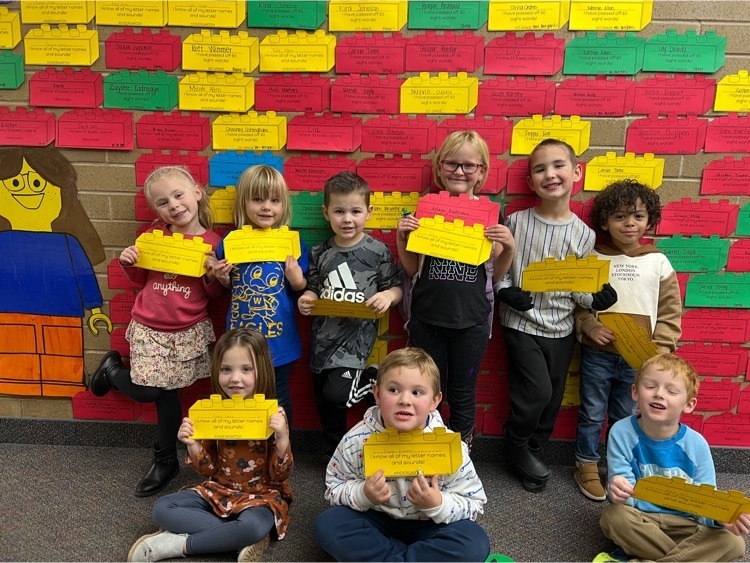 We have quite a bit of food piling up for our food drive! You have until Monday to bring items in if you would still like to donate.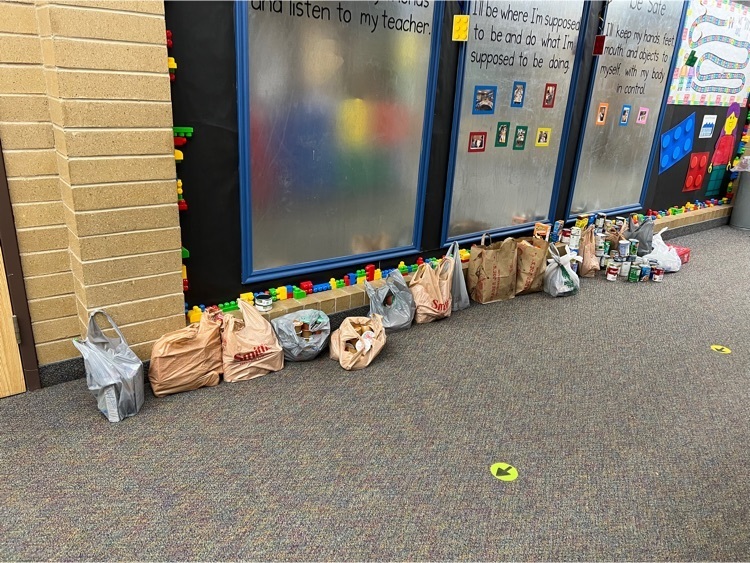 Bring in non-perishable food this week for our district food drive!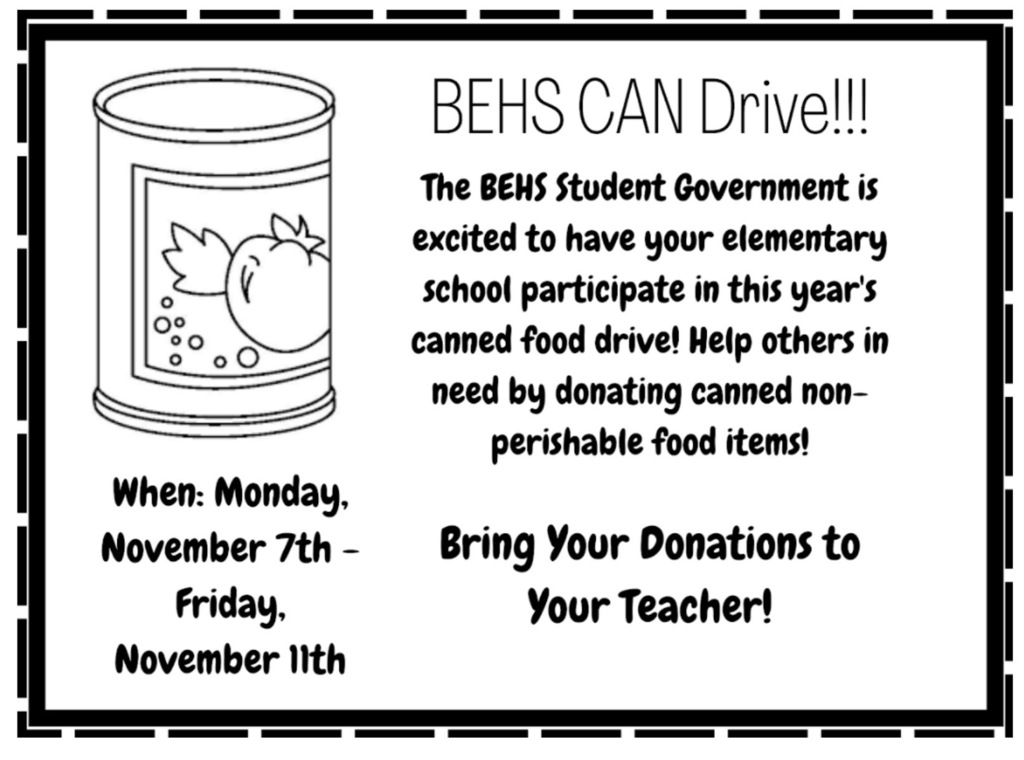 November Principal's Newsletter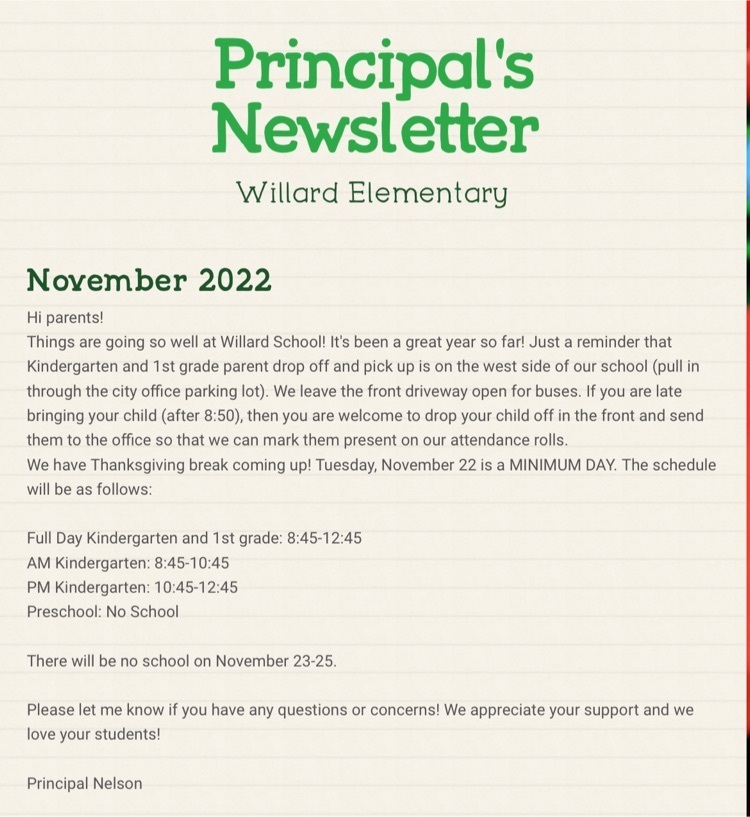 More Master Builders to celebrate! 🥳👏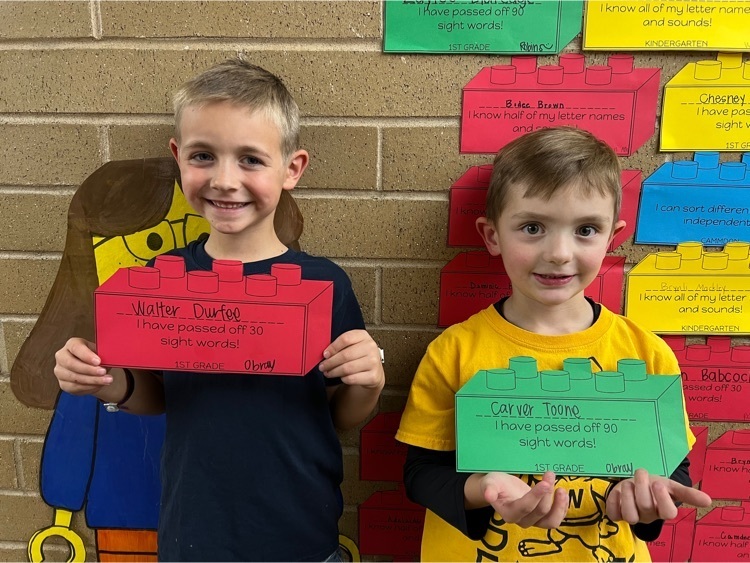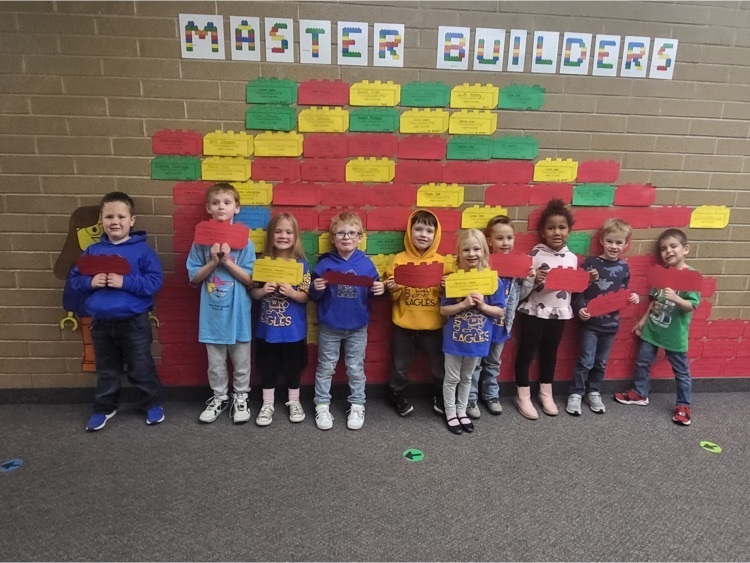 Our staff of the week is one of our preschool paras, Miss Jana! She is kind, loving, and so sweet with our preschool friends!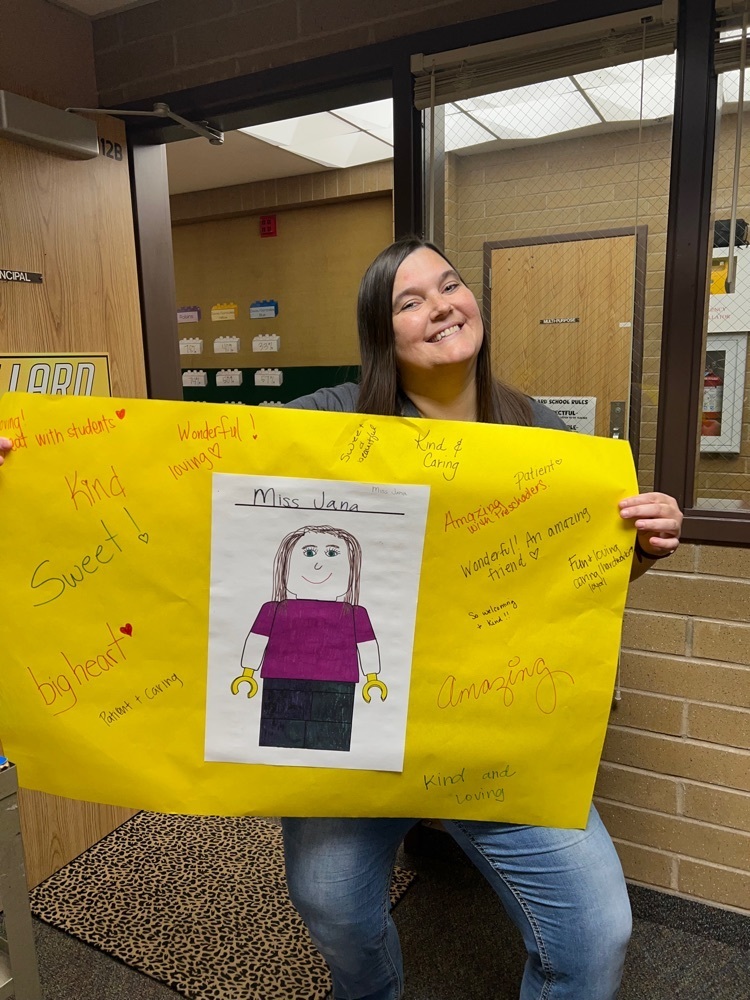 Hip hip hooray for our Master Builders! They are working so hard to reach their goals!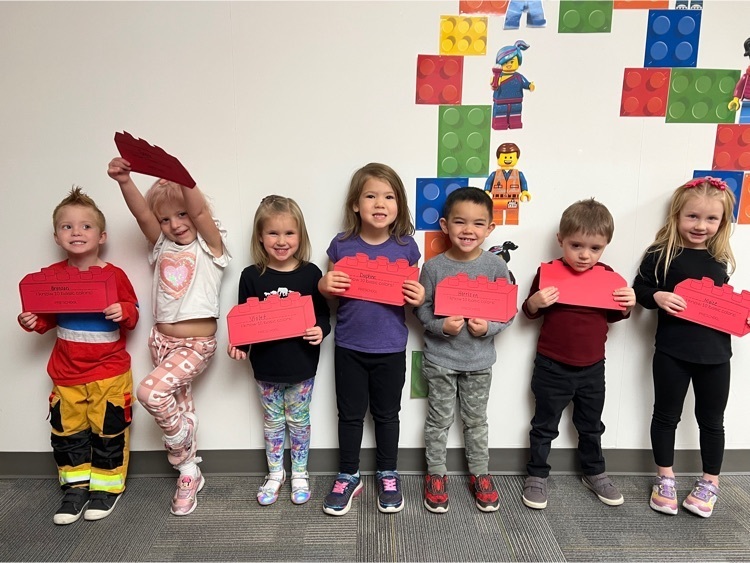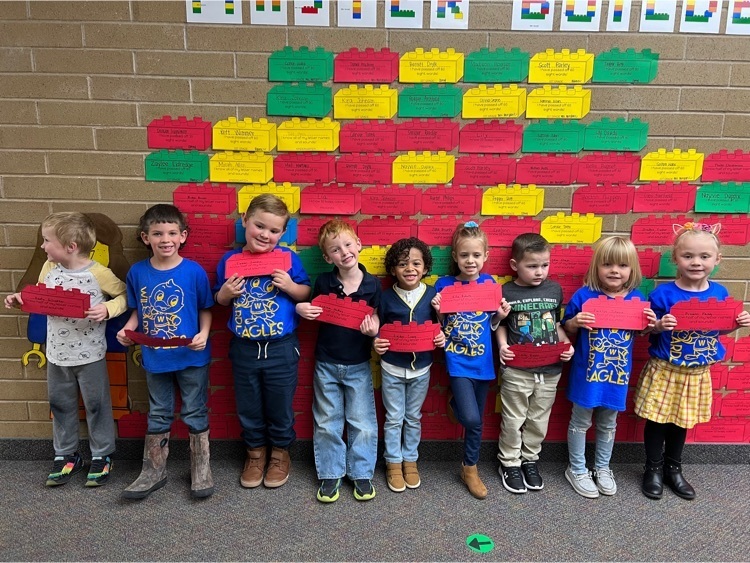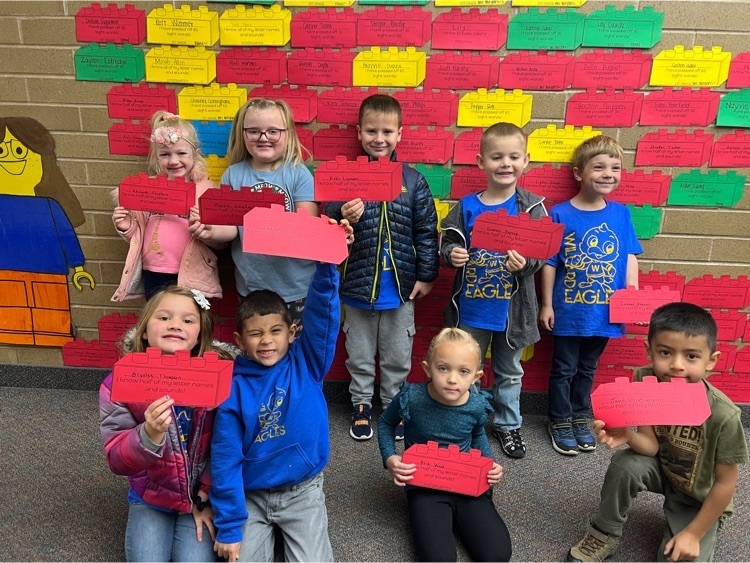 We hope to see you at our costume parade on Halloween!
Our fabulous speech language pathologist Haley Kilmer is our Builder of the Week! Mrs. K is such a caring, knowledgeable, positive problem solver! She makes our whole school better! Thanks, Mrs. K!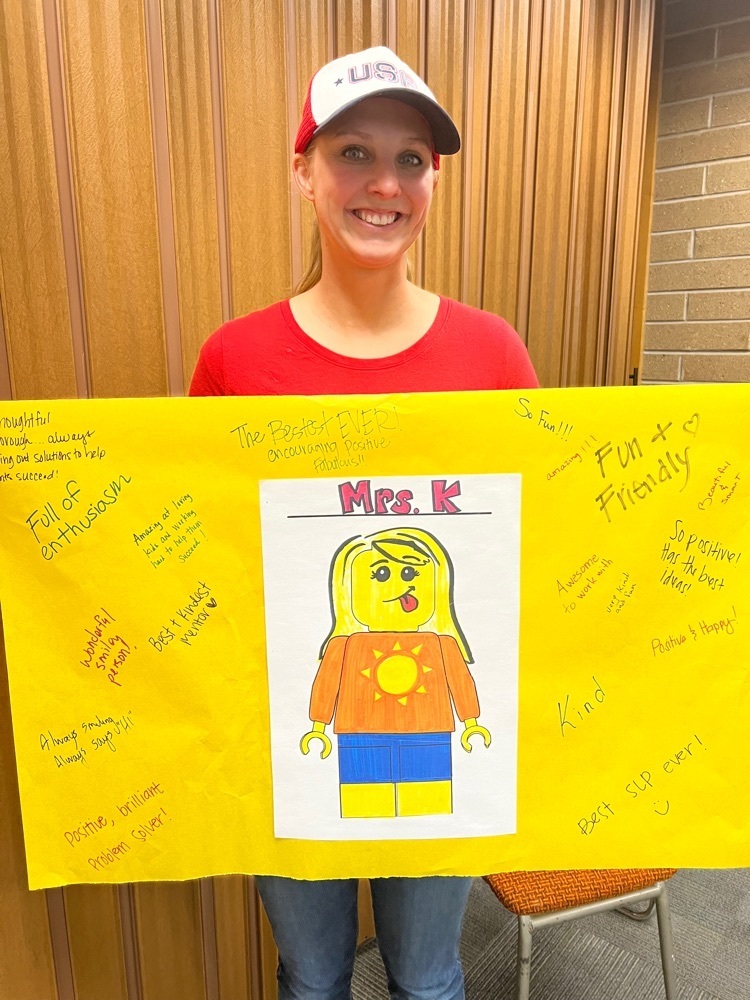 We celebrated these two amazing people on their retirement today! Our students will miss seeing their happy faces on the bus everyday! Thank you Colleen and Steve! We will miss you! 💙💛🚌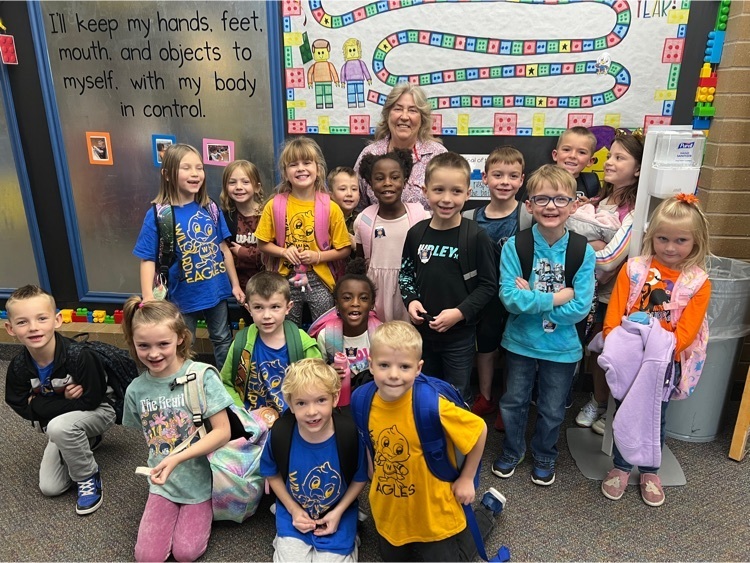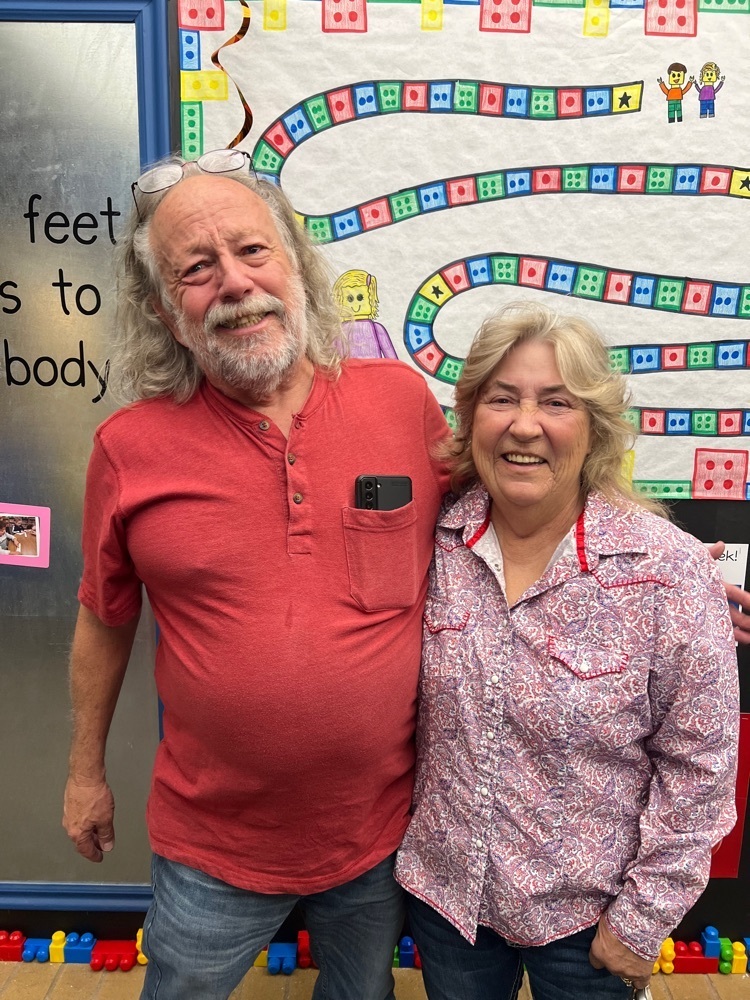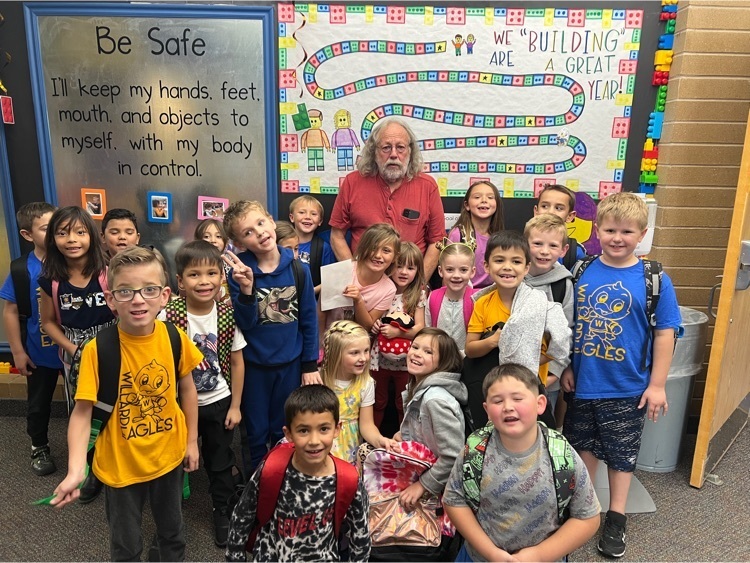 Wow!! Our students are AMAZING! We love to see all their hard work pay off! 🥰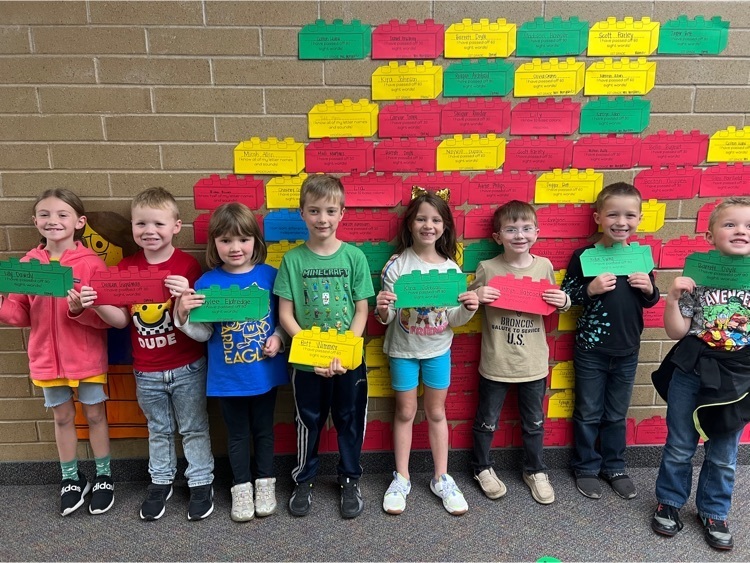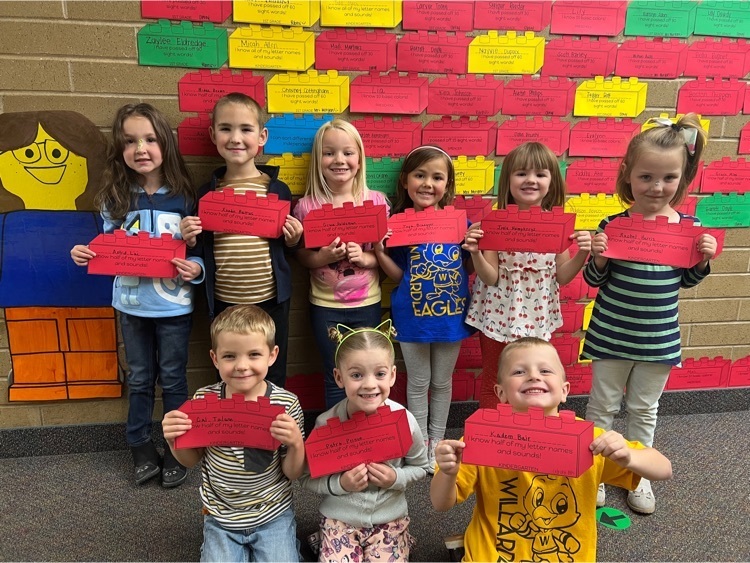 Red Ribbon Week begins Monday! We're excited for some fun dress-up days!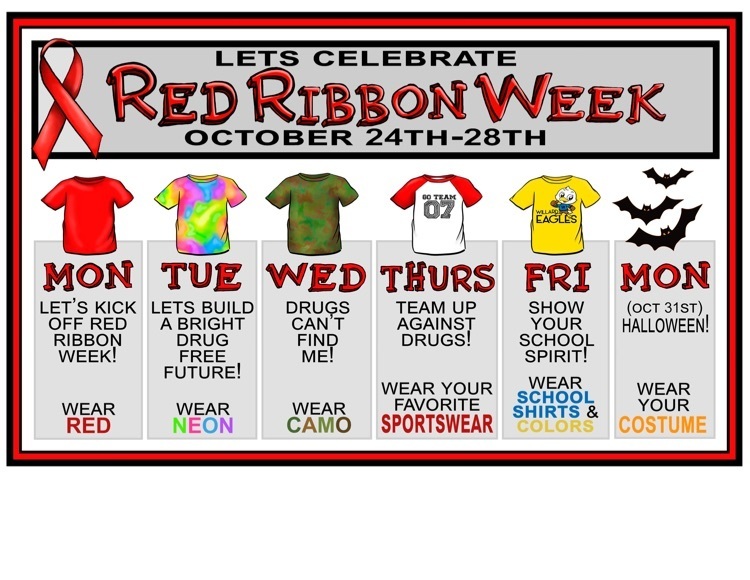 Mrs. Faerber is an amazing full day kindergarten teacher and Mrs. Call is her para! They are a dream team and are doing amazing things in their classroom! 💛💙
Miss Kristen is one of our amazing preschool paras. She is kind, patient, and loving to our little friends!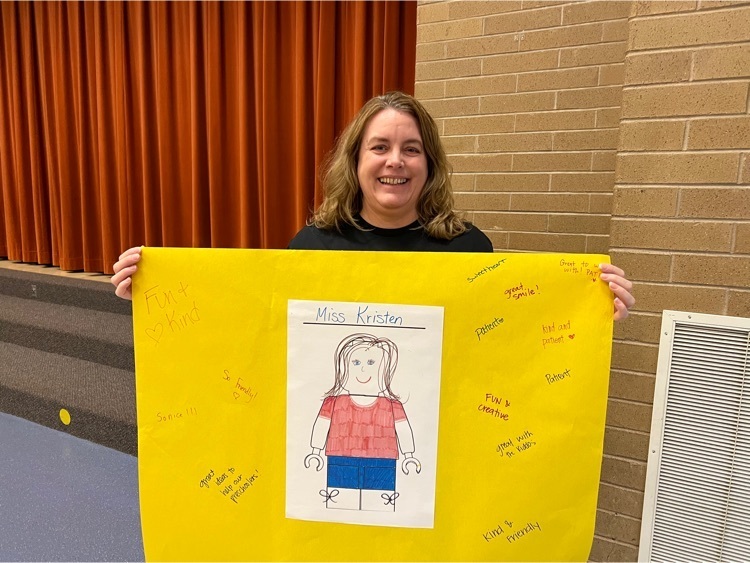 Look at these cute little preschoolers who are meeting their goals! 🤩