Tomorrow we are celebrating the 100th day of school! Join us if you'd like to send your child dressed like they are 100 years old. 👵🏻👴🏽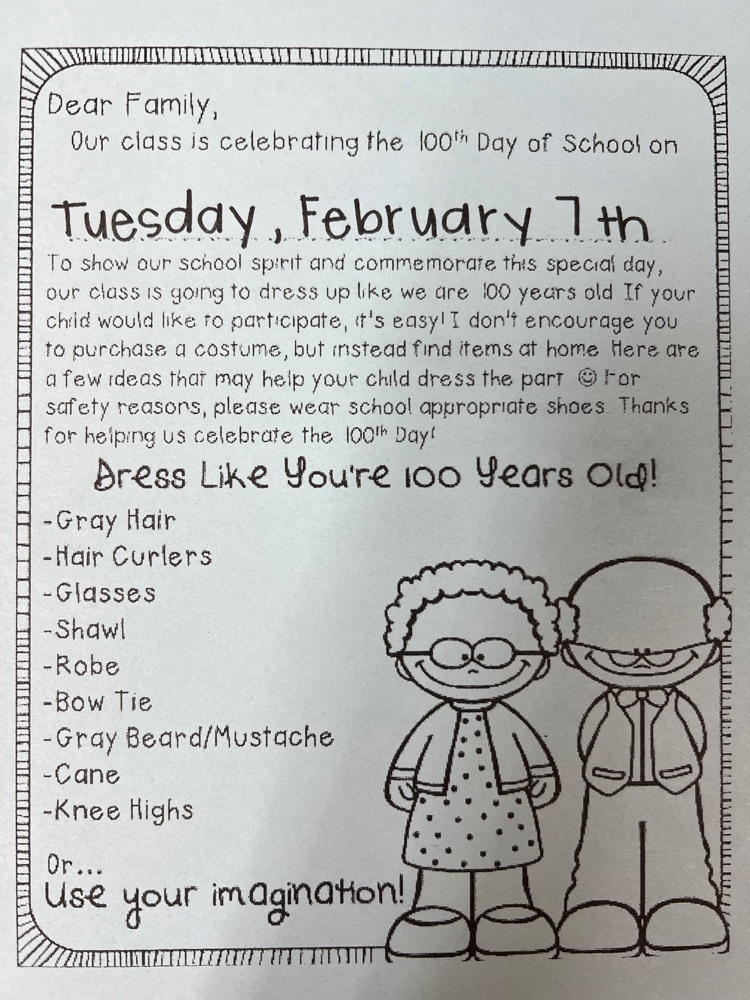 We love it when Officer Harper from the Willard Police Department comes to visit! Thanks for keeping an eye on us and being a great role model for our students. ☺️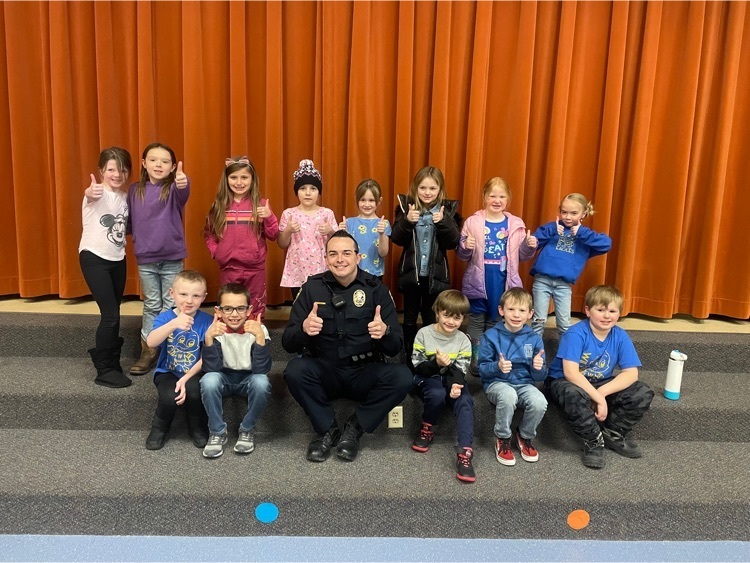 Such awesome kids! 🤩 We're proud of our Master Builders!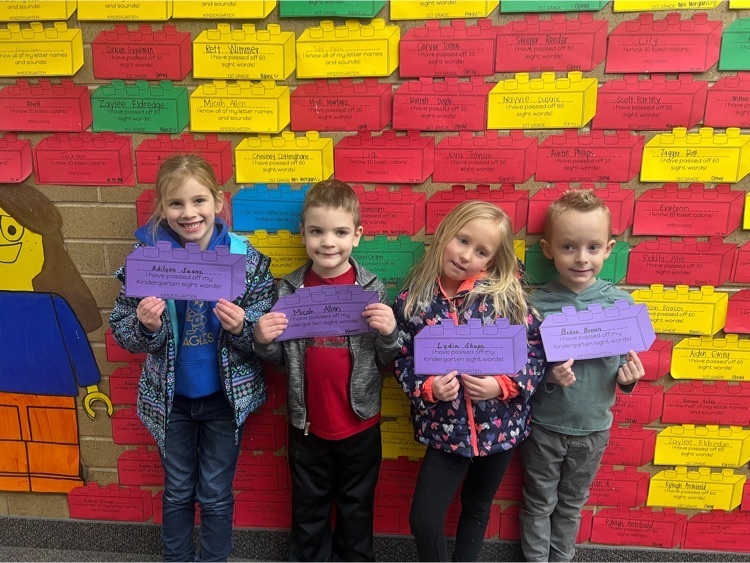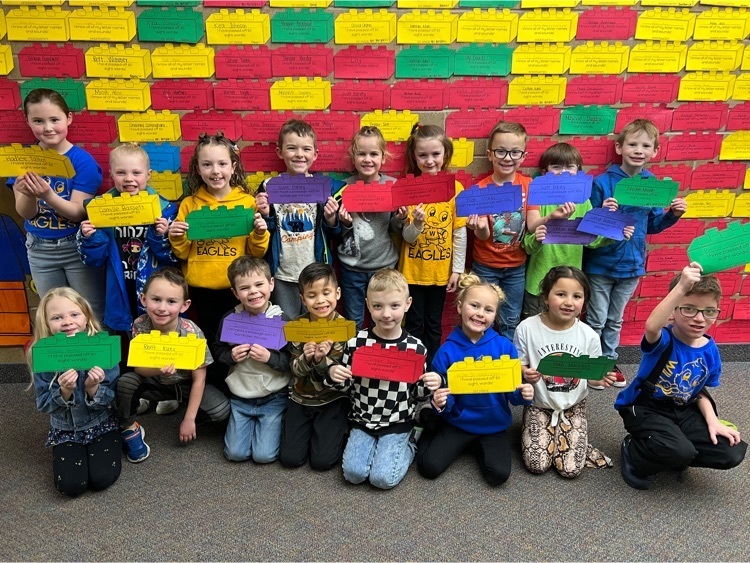 Our district assessment director, Jeremy Young, honored Mrs. Coburn, Mrs. Faerber, and Mrs. Southwick for the outstanding growth that their kindergarten students made last school year! Congratulations to these talented ladies! 👏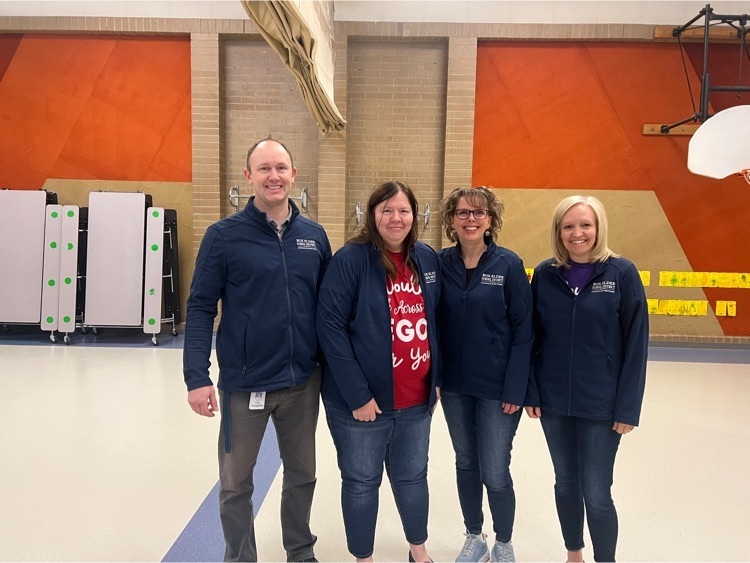 Our Builders of the Week are our fantastic kitchen staff, Melissa Owen and Joy Wirick! They work incredibly hard and always have a smile and kind words for our kids. We're lucky to have them!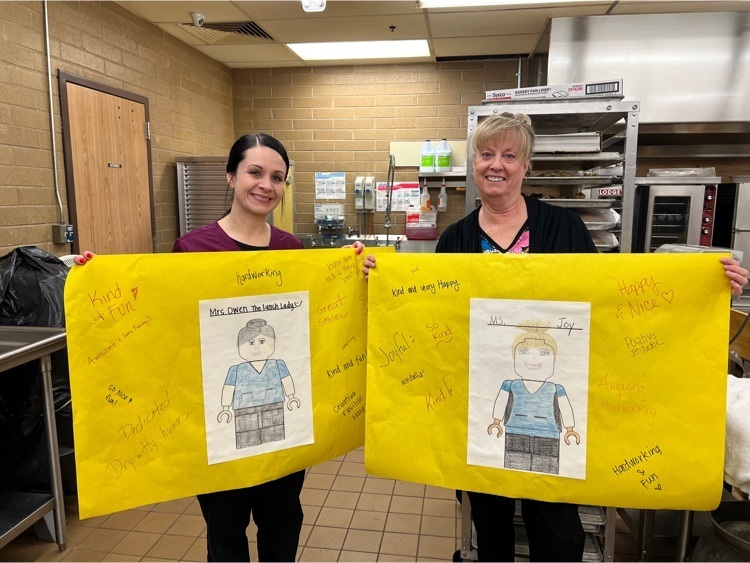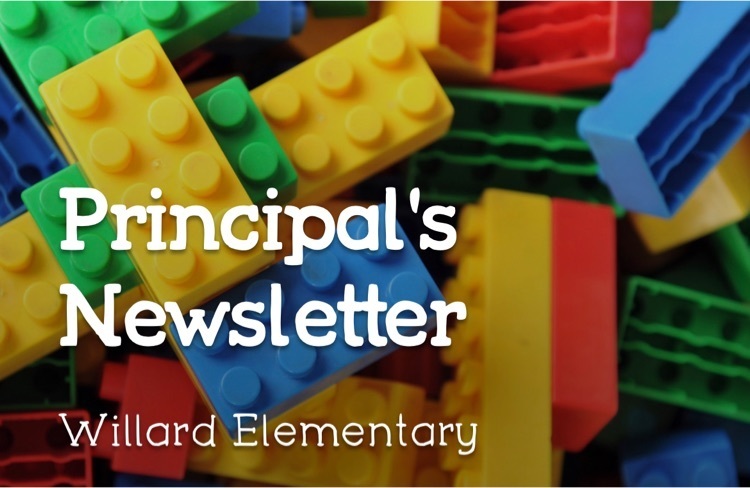 Two-hour delay called by district administration for Tuesday, January 31. No breakfast 1st grade & Full Day Kindergarten 10:45-3:05 AM Kinder 10:45-12:45 PM Kinder: 12:55-3:05 No Preschool **If administration decides to do another virtual learning day, we will notify you by 6:00 am.**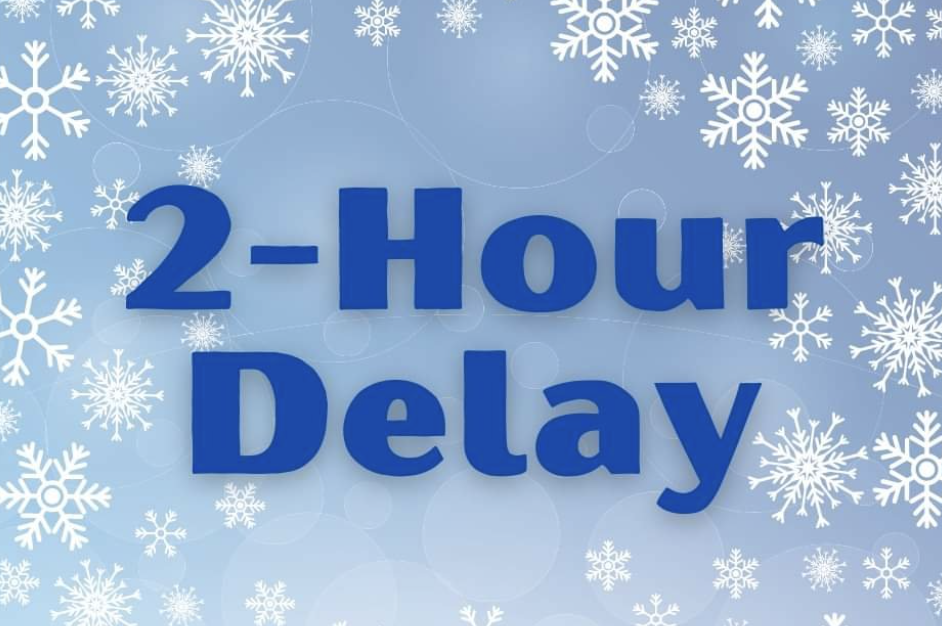 Because of harsh weather conditions in parts of our district, Administration had called a virtual learning day. Please stay home and be safe. Teachers will be contacting parents via Remind or email to give students assignments for the day by 10:00 am.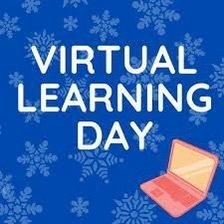 No breakfast will be served. Plan on buses running two hours later than normal times in the morning.
Due to the extreme cold weather, Box Elder School District has called a 2 hour delay for all schools tomorrow morning, January 30. Willard Schedule: 1st grade & Full Day Kindergarten: 10:45-3:05 AM Kindergarten: 10:45-12:55 PM Kindergarten: 12:55-3:05 No Preschool
Due to anticipated cold weather this week, please make sure your children are dressed warmly! We will keep a close eye on the temperature, taking wind chill into account, and have inside recess when temperatures are extreme.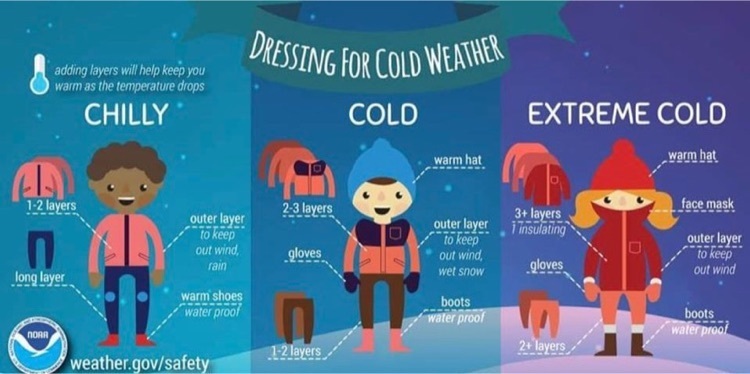 More Builders! Look at these awesome readers!
Hip hip hooray for our Master Builders this week! We had a BUNCH of them after our Acadience testing this week!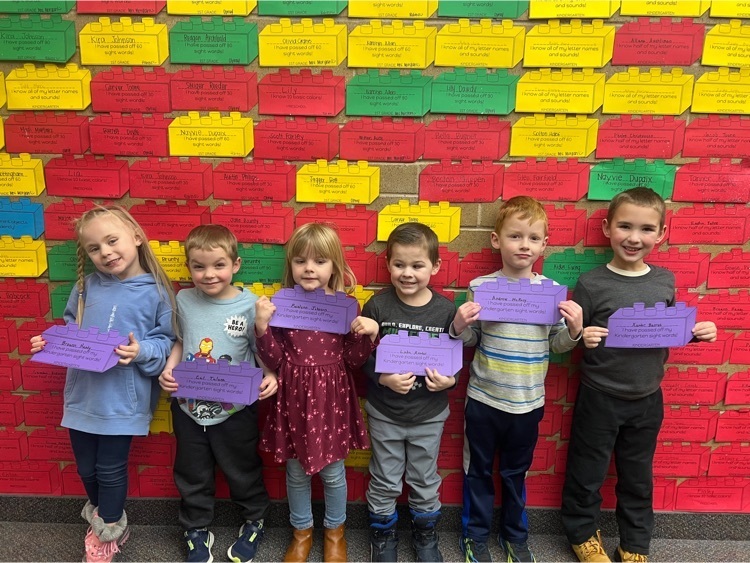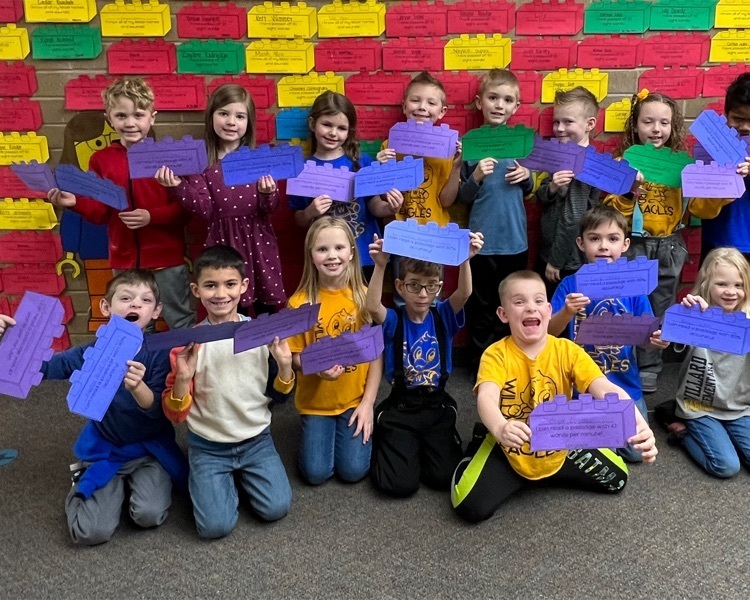 Free Mental Health Screening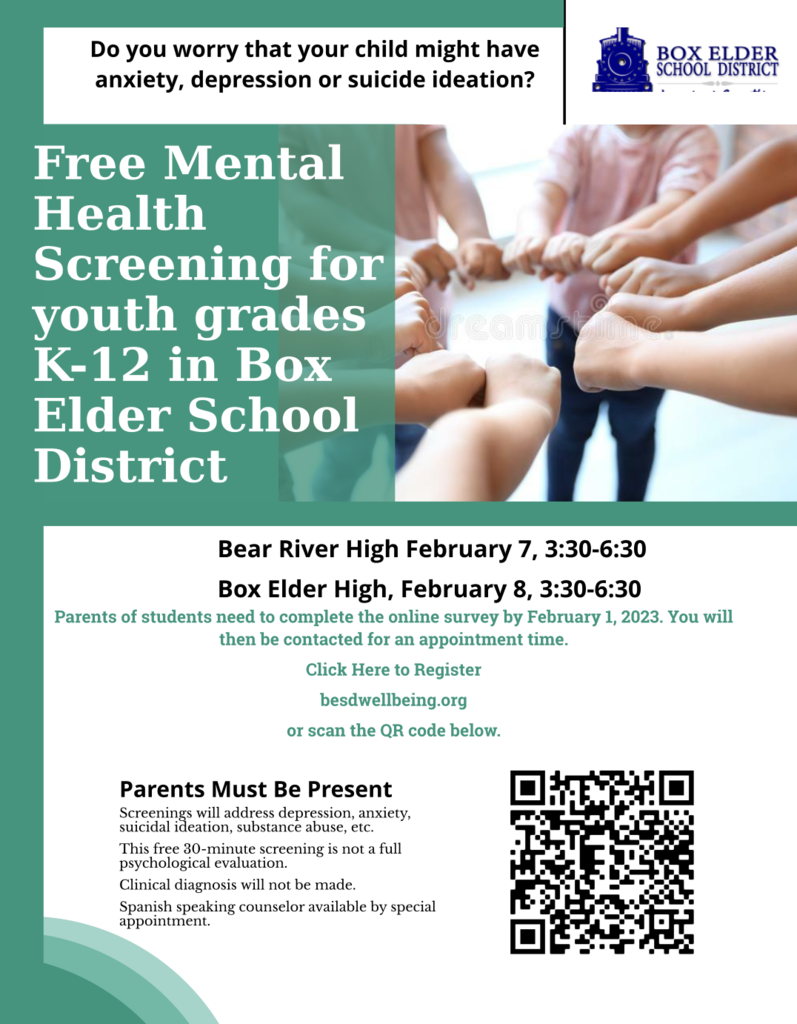 THANK YOU to the Box Elder High School Theater Department for sharing their fun Look in a Book assembly with us today! We LOVED it! 📚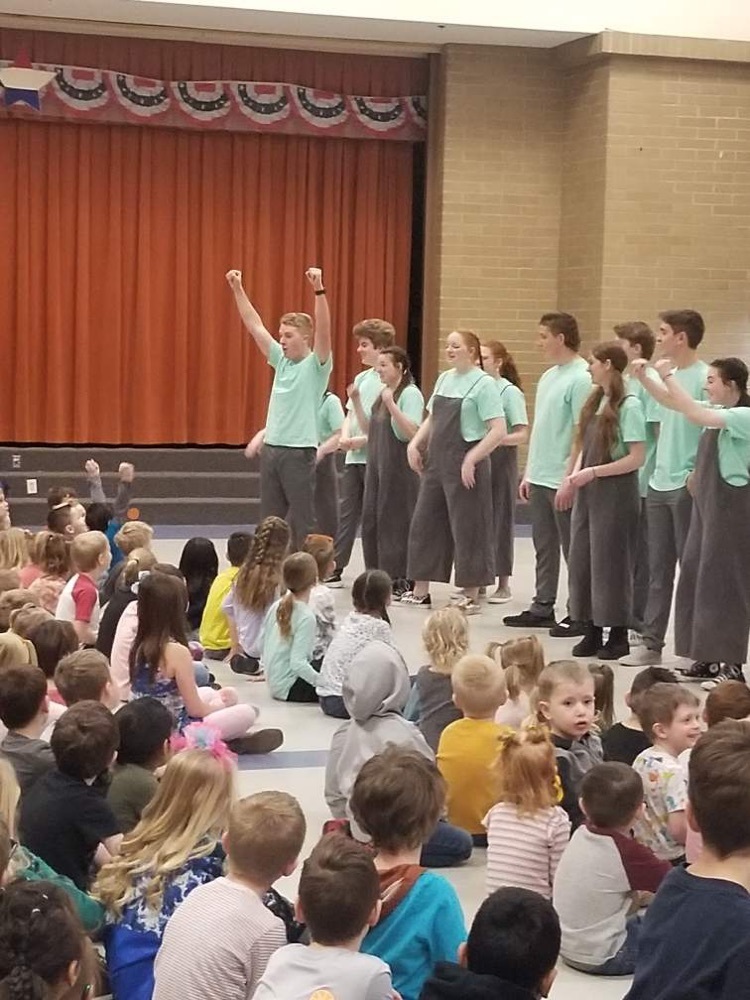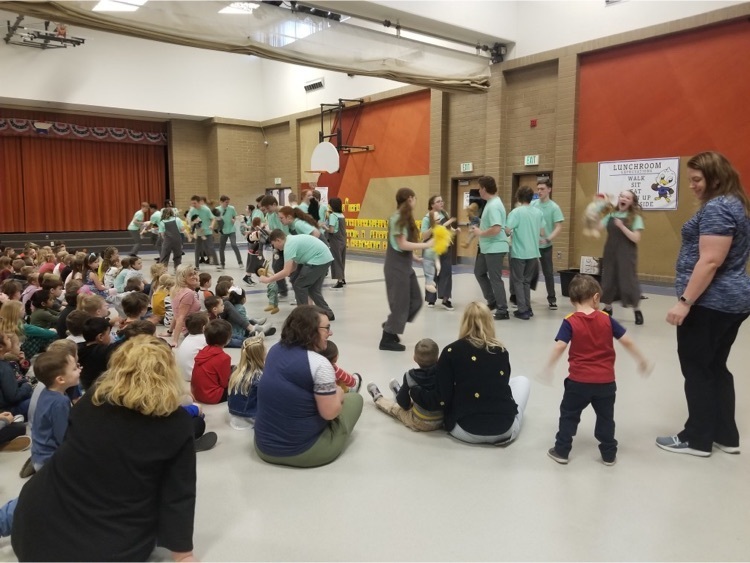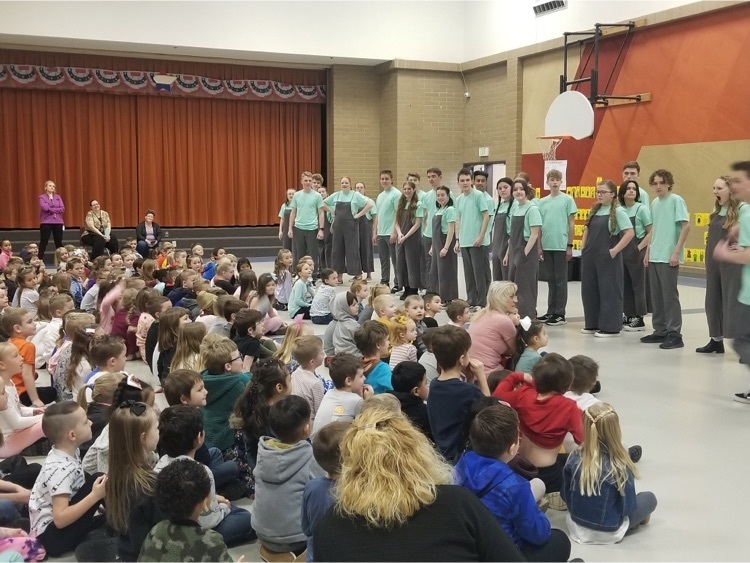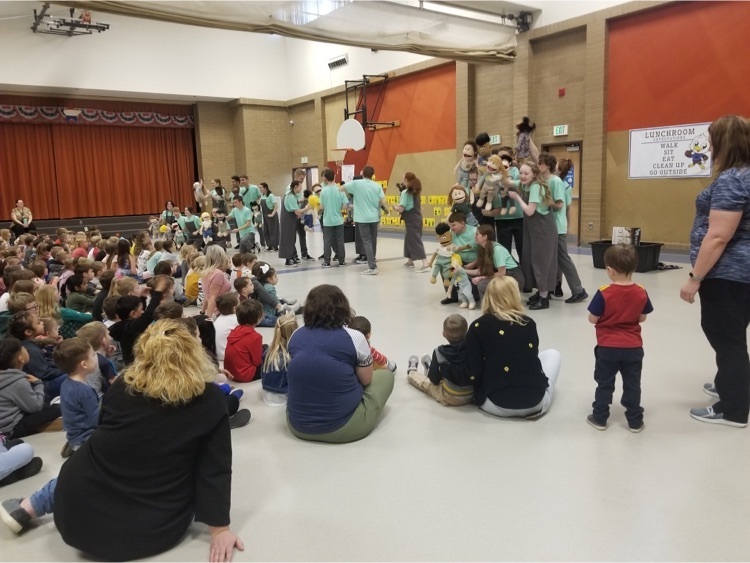 Our Builders of the Week are Mrs. Southwick and Mrs. Moesser, one of our amazing full day kindergarten teams! They work incredibly hard to make sure each student is learning and progressing. We appreciate them so much!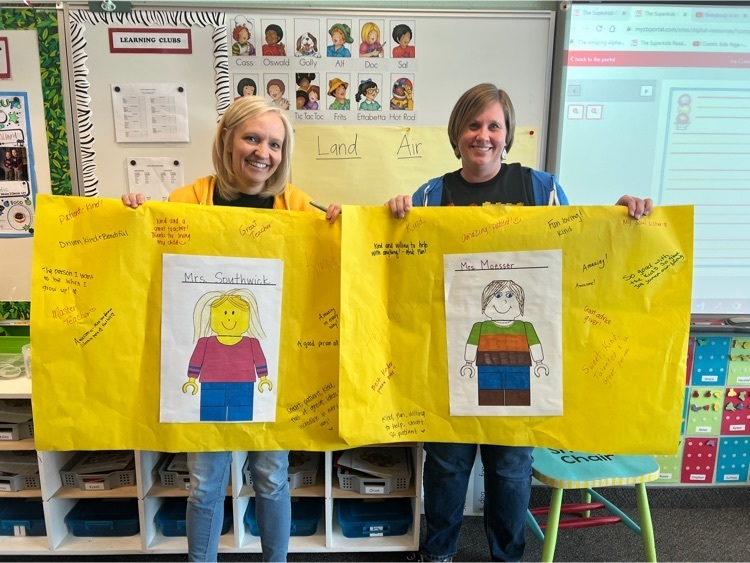 Box Elder Community Pantry Contact Info- 272 N 200 W Brigham City, UT 84302 Phone (435)723-1449 Services- Customer choice food pantry. Eligibility- 185% of poverty level (medical expenses and child support can impact eligibility. Please call to apply).